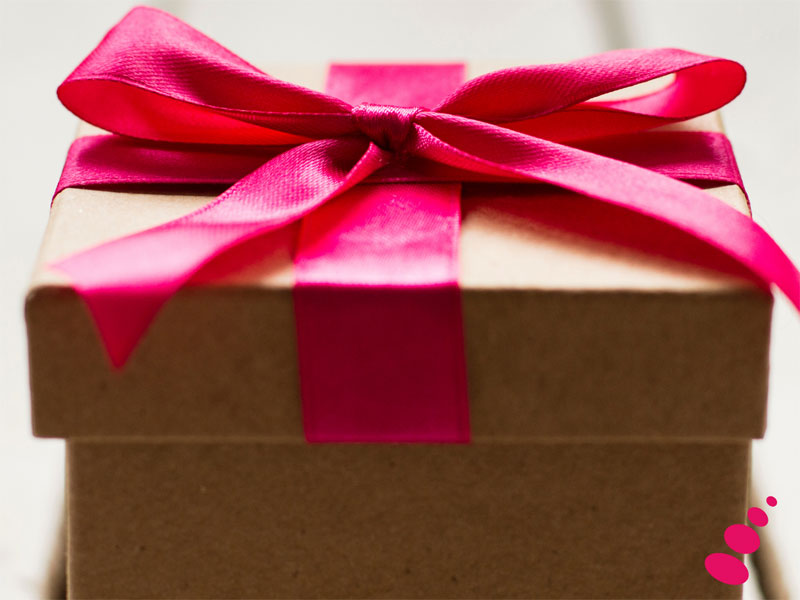 12 DAYS OF GIVING
For me the best part of the holiday season is giving gifts. Of course, I love receiving gifts, but I have always been happiest when picking out thoughtful gifts for friends and family and then sharing those gifts with them. As soon as I find the perfect gift, I always want to present it to the recipient straight away, so as you can imagine the lead up to Christmas is absolute torture for me!
This was the 2nd year that SteppingStones ran their annual "12 Days of Giving" campaign and it was another amazing year! In the weeks leading up to December, SteppingStones identified key charities in our local community and then spent the first 12 days of December giving back. We started off with the annual Meals on Wheels Turkey Trot where we were proud to be Bronze sponsors and ended with a clothes donation to the Cayman Islands Crisis Centre. In between we walked dogs at the Humane Society, delivered freshly baked goods to the Pines Retirement Home, donated children's books to LIFE, donated infant and toddler items to the Family Resource Centre, donated unused hurricane supplies to the Cayman Food Bank, and my personal favourite (see above about my joy for picking out perfect gifts for deserving people!) wrapped and delivered gifts to the NCVO for their foster home and preschool. We also made monetary donations to Big Brothers Big Sisters, Cayman Islands Cancer Society, and the Cayman Islands Crisis Centre. I am so incredibly proud to be part of an organization that cares so deeply about giving back to our community and exemplifies that community service is not always about how much money you can give but also about donating your time and engaging mindfully with charitable organizations.
One of my favourite things about working at SteppingStones is that giving is not only at Christmas. Throughout the year, all staff donate their time to our weekly Meals on Wheels deliveries and are given time away from the office to volunteer at any charity of their choice. Each month, staff can also donate a portion of their paycheque to a nominated charity and SteppingStones will match each donation. Corporate social responsibility is ingrained in the fabric of SteppingStones and all of our staff embody this and are always encouraged to participate fully in community service.  For me, working at an organization that prioritizes community involvement and giving back is very important to me. I always say to my candidates that when joining a company making sure that your values are aligned is one of the most important things to consider.
As always, we are proud to be an involved member of our Cayman community and hope that our 12 days of giving will inspire you to give back in whatever way you can this holiday season!
Luisa is a born and raised Caymanian who joined the SteppingStones Team in October 2020. Starting off as a Trainee Recruiter she quickly found a passion for her new career and after completing the SteppingStones Trainee Advancement in Recruitment Program in 2021 now manages the Professional Contract Solutions desk.