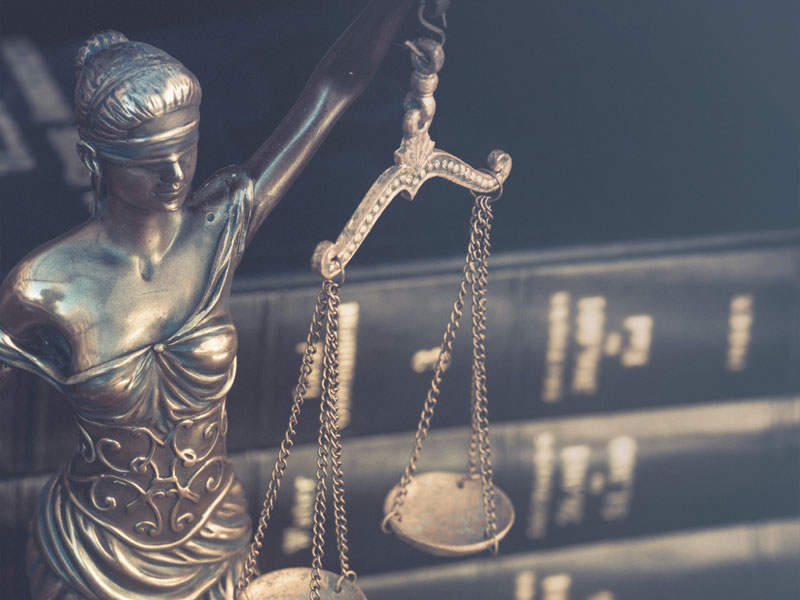 Access to Justice – Developments in Litigation Funding
In a welcome development, the Private Funding of Legal Services Act 2020 ("the Act") has widened access to litigation funding in the Cayman Islands, thus creating certainty for litigants, growth opportunities for law firms, an enhanced reputation for the jurisdiction and the potential for investment in litigation funding services.
Lauded by the Attorney General as a means to"level the playing field for underfunded litigants", the Act, once in force, will undoubtedly facilitate greater access to justice by allowing funding agreements which were previously either illegal or subject to approval from the Grand Court. Whilst these changes will be welcomed by individual litigants, who might otherwise have been unable to afford to engage in what is invariably a costly process, the development also marks a progressive shift which aligns the Cayman approach with that of major onshore jurisdictions (in the UK and the US, for example) where such funding arrangements are commonplace.
These changes thus serve to enhance the reputation of the Cayman Islands as a leading jurisdiction for litigating commercial disputes, by increasing access to justice and paving the way for investment from third party funders which may have broader financial benefits for the country.
It is hoped that the introduction of properly regulated commercial litigation funding will served to reflect and reinforce Cayman's status as a leading financial centre whilst also providing clarity to litigants, third party funders and those in the legal profession. As has already happened in England and Wales and the BVI, the Act also abolishes the existing common law offences and torts of maintenance and champerty.
As it stands, Third Party Funding Agreements (in which an entity otherwise unconnected to the dispute provides funding on commercial terms, in return for payment out of the ultimate award, often in the form of a percentage of the damages) are subject to approval by the Grand Court and had, until 2017, been limited to official liquidations. Once in force, the Act makes allowance for litigation funding agreements, subject to any prescribed requirements – to date none have been prescribed, as is also the case in England.
Another major shift will be in relation to contingency and conditional fee agreements, whereby the Act allows for legal fees to be contingent, in whole or in part, upon the successful outcome of the matter. Such agreements are standard practice in other common law jurisdictions and will be subject to statutory limitations or the court's approval –in the case of conditional fee agreements, the success fee cannot exceed 100% and, in the case of a contingency fee agreement, the maximum percentage of the recovered award payable will be prescribed in forthcoming regulations.
The full text of the Act, which is not yet in force, can be found here: http://gazettes.gov.ky/portal/pls/portal/docs/1/13038498.PDF
These developments will no doubt attract third party litigation funders to the jurisdiction and so it is an interesting time for legal professionals as they start to navigate these changes and the anticipated positive impact upon their business. From a recruitment perspective, it will be interesting to see whether there is a marked increase in litigated disputes, whether across the board or in specialist areas, and how that will affect growth and recruitment plans going forward and, in particular, whether there will be an increased demand for candidates with experience advising clients on and drafting litigation funding agreements.
Along with the many regulatory updates in 2020 and the enaction of the Legal Services Act, this latest development demonstrates Cayman's commitment to maintaining the quality, breadth and regulation of its legal services.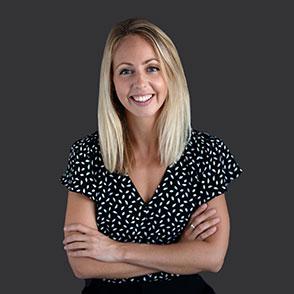 Charlotte is a former barrister and specialist legal recruiter with a wealth of experience placing fee earners and legal support professionals in the Cayman legal market. She is highly regarded as an experienced, professional and knowledgeable legal recruiter with an extensive network of industry contacts.