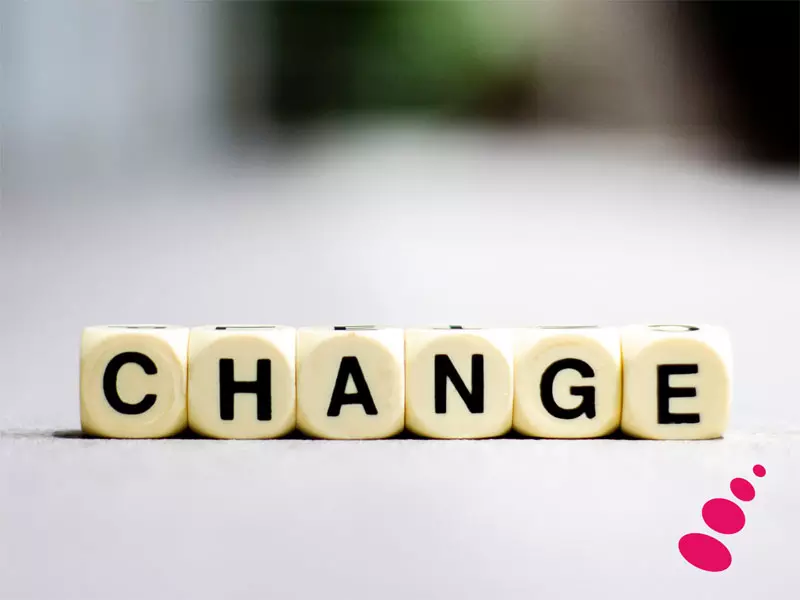 All change!
Change does funny things to all of us. Recently, the SteppingStones team left our long-time home in the Fidelity Financial Centre and moved into an amazing new office in Bayshore Mall. Excitement aside, this change threw my week (and frankly my month) completely out of whack. A different commute (much shorter!), a change of scenery, hot-desking and different lunch options meant I felt out of sorts for a while. As someone who likes to be in control and follows a pretty clear routine, I often crave change and wish I was more spontaneous, but find myself falling back on the old adage "better the devil you know".
In an employment context, resistance to change can often mean people remain in roles despite being dissatisfied, unfulfilled or downright miserable. I am fortunately none of those things, but can sympathise with people for whom the idea of change seems far worse than the current reality of their unhappy role. In the Harvard Business Review, Professor Rosabeth Moss Kanter explained that people "often prefer to remain mired in misery than to head toward an unknown".
There's no getting away from the fact that a new job is a huge change, but it is 2022 and no one should be mired in misery at work! Employers are falling over themselves to hire talented people and are doing more and more to enhance wellbeing and to ensure that their staff are fulfilled at work. If this isn't happening, it's probably time to take the first initial step and find out whether the devil you don't know might be better after all!
How, then, can you manage the fear of unknown when it comes to the recruitment process? It may help to break the process down into stages, taking it one step at a time:
Exploratory discussion with a recruiter
Having the opportunity to discuss your experience and find out more about the current market is a great first step and may not feel too daunting in itself. A recruiter can remove some of the fear of the unknown, providing you instead with a wealth of information and a better understanding of where your skills and experience might fit in the current market. Simply evaluating your priorities and exploring your options does not mean jumping ship and committing to a new job. A lot of what recruiters do is actually general career guidance and advice and so you will almost certainly the conversation feeling more positive, whether with a renewed enthusiasm for your current role or excitement at the prospect of a new challenge!
Applications and Interview
In the event that you decide to explore new opportunities, your recruiter will assist you in applying for suitable roles and preparing for the interviews. Going through that process will give you a much clearer picture of the organization including, perhaps most importantly, the people you would be working with and what to expect from the role.
Offer and Contract
This is likely to be the least daunting part of the whole process! By now, you will know everything there is to know about the new role and will have had time to reflect on it before making your decision.
Remember, we're here to help every step of the way and will provide you with a confidential, consultative service which removes the fear of the unknown and gives you the confidence to embrace the change!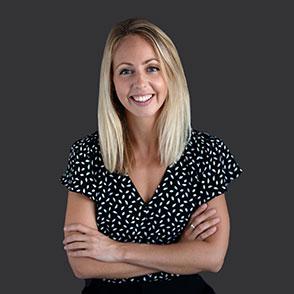 Charlotte is a former barrister and specialist legal recruiter with a wealth of experience placing fee earners and legal support professionals in the Cayman legal market. She is highly regarded as an experienced, professional and knowledgeable legal recruiter with an extensive network of industry contacts.