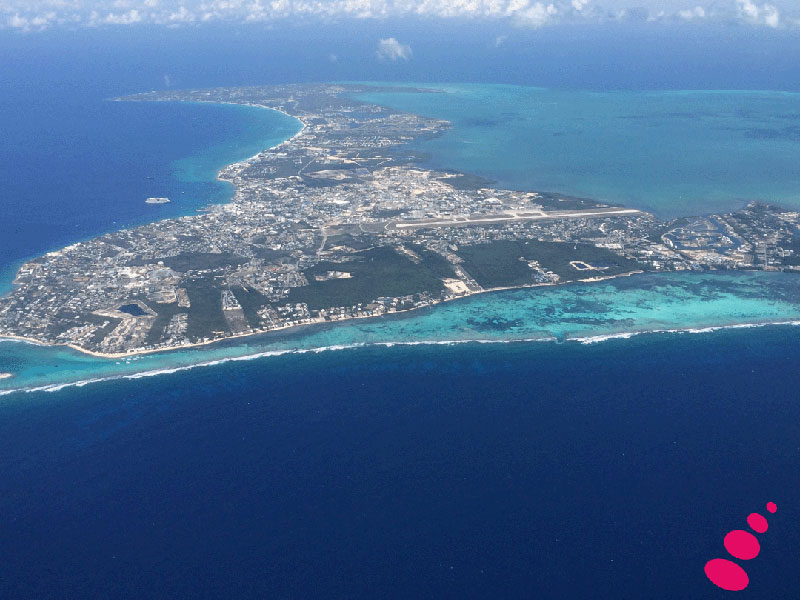 Cayman connection: why use a Cayman based legal recruiter?
Put simply, because we know the market, we know the people and we know the jurisdiction! I am acutely aware of just how saturated the legal recruitment market is and the fact that candidates are contacted on a regular basis about jobs here there and everywhere. This can make it difficult to identify the best recruiter (or recruiters) to work with, particularly if you are exploring multiple jurisdictions or different types of roles.
If you are considering a move to the Cayman Islands, here's why I believe I could add value to the process:
I live here. I rent a property, I own a car, I have a bank account, a gym membership, a favorite restaurant, a cat! I know what it's like to live and work here and I can share that insight with anyone who is considering moving to the Cayman Islands.
Having uprooted my career and my life in the UK to move to the Cayman Islands, I understand the relocation process and what it entails. I know what you need to pack (and what you don't!) and what to plan for and expect as you start to settle into island life. I also have a detailed understanding of the work permit process and can assist with any questions in this regard.
I meet with partners and key decision makers, visit their offices, get to know their HR staff and find out as much as I can about what makes them stand out from the crowd and what they look for in prospective candidates.
I also understand what it means to be a lawyer here. My partner is a lawyer here himself and a lot of our friends are lawyers and so I understand what it's really like to work in the various firms. I can help with what to expect in terms of hours, salaries and benefits, BD events, flexible working and even office dress code.
Being here in Cayman means I can attend industry events and keep on top of market news. This enables me to share real-time insight into current awareness topics and other matters relevant to the recruitment and interview process with my candidates.
There's no time difference when it comes to the clients and so I am always available to answer their questions, receive feedback and discuss next steps.
Most importantly, I'm here for a celebratory cocktail on the beach once you've arrived in Cayman!
I understand that moving offshore is about more than just the job. If you would like a real-life perspective on living and working in the Cayman Islands, please feel free to get in touch: charlotte@steppingstonesrecruitment.com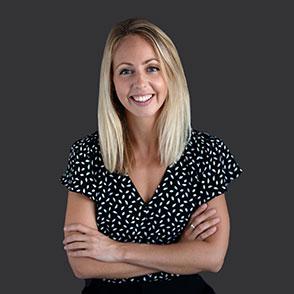 Charlotte is a former barrister and specialist legal recruiter with a wealth of experience placing fee earners and legal support professionals in the Cayman legal market. She is highly regarded as an experienced, professional and knowledgeable legal recruiter with an extensive network of industry contacts.