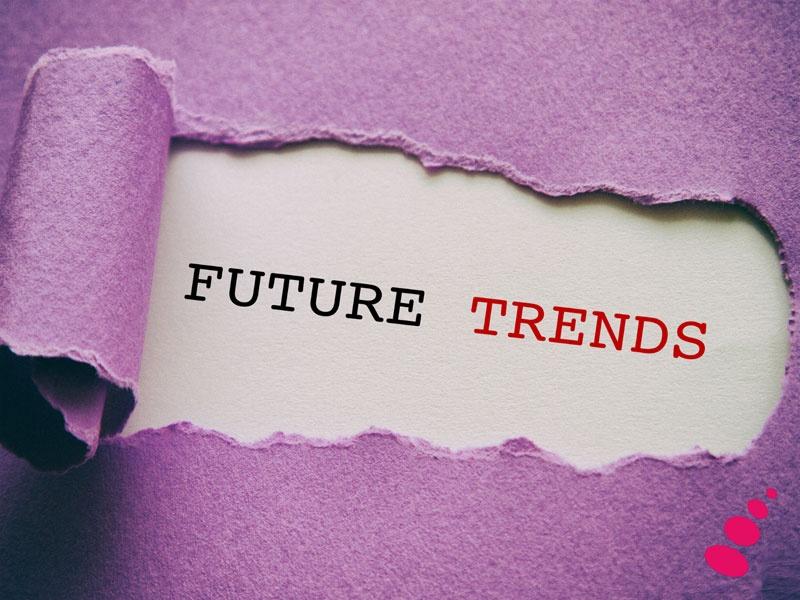 Lessons from the Legal Recruitment Market
As February gets well underway, 2022 looks set to be just as busy as the last year – here at SteppingStones Legal we have been reviewing some current trends and taking stock of the lessons we learnt in 2021.
Jobs Jobs Jobs! This was definitely the headline for 2021 as the past year has seem more vacancies than ever and the demand for candidates is at an all-time high! There is no sign of this slowing down and, if anything, fresh budgets means that firms are keen to get started with their recruitment plans for 2022.
Due to the increased demand, firms are having to move quickly, ensure a positive candidate experience throughout, and remain competitive in the market. Delays, lack of feedback, unresponsiveness all risk a firm losing out on a great candidate to a competitor. These may sound like obvious points, but for a long time firms have been able to rely on a fairly consistent supply of well-qualified candidates; with this no longer the case, they are having to ensure that they provide candidates with an efficient and enjoyable recruitment process.
Following on from candidate experience, firms also need to do a great job of selling the role and team culture. In a survey we conducted last year, legal candidates said that the biggest motivation for them moving to the Cayman Islands was work life balance. For candidates already here (across all industries) the main reason they look for a new job is lack of flexibility/remote working policies. Firms need to be upfront about the benefits they offer and the expectations on their staff: tell prospective employees what flexible working policies are in place and what the current billing targets are.
On a similar note, we've learned that the gender disparity that exists in the legal profession can dissuade excellent candidates from making the move. In order to overcome concerns and to increase longer-term diversity, firms need to be clear about parental leave policies and career progression opportunities.
From a recruitment perspective, increased demand for candidates means greater competition amongst recruiters. For candidates, this means it's more important than ever to ensure that you carefully consider which recruiter you want to work with and whether you want to work with more than one. If you do decide to work with more than one recruiter, ensure you keep track of any applications to avoid multiple introductions by different agencies, which can ultimately reflect badly on you! At SteppingStones Legal we will always get your express permission before putting you forward for a role and will always check whether you have previously applied to a firm to avoid any duplication.
At the end of 2020 it looked as though the Legal Services Law would mean radical changes for legal recruitment with the introduction of a 5 PQE minimum for overseas lawyers. Despite being passed over a year ago, these changes have not yet come into force and it is not clear when (or even if!) they will. Therefore, going forward firms are continuing to actively recruit with at least 3 PQE, but the potential changes have also led to an increased interest for more senior candidates at the 5-8 PQE level.
Speculative applications continue to account for a significant proportion of placements. With a fairly consistent demand across various practice areas and at different levels, firms are always keen to know about excellent candidates who are interested in making a move, even if they are not actively recruiting at the time.
Despite the increased demand, firms are still very selective about who they hire. As ever, when recruiting candidates from overseas, it's about more than whether you have the skills or qualification to do the job; it's equally important for them to understand your motivations for moving to the Cayman Islands and whether you will be the right fit for the team, and for the island.
This year already looks set to be busier than ever and we can't wait to see what 2022 has in store for the offshore legal recruitment market!
If you would like to find out more about legal opportunities in the Cayman Islands or our recruitment services in general please contact Charlotte: charlotte@steppingstonesrecruitment.com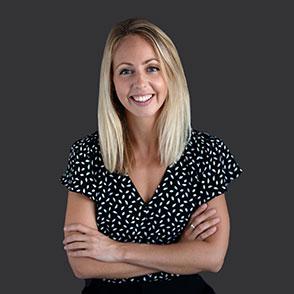 Charlotte is a former barrister and specialist legal recruiter with a wealth of experience placing fee earners and legal support professionals in the Cayman legal market. She is highly regarded as an experienced, professional and knowledgeable legal recruiter with an extensive network of industry contacts.