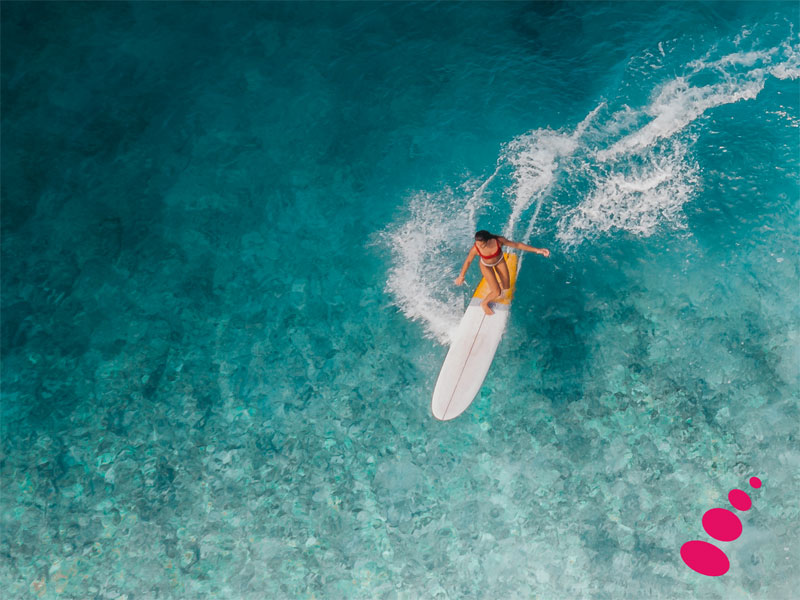 Lifestyle of a Lawyer
Following on from our recent survey, it is clear that the main motivation for lawyers moving to the Cayman Islands is lifestyle.
Lifestyle includes work, personal life, financial security, wellbeing, standard of living, routine and anything else that is important to you. Where the balance lies will be different for each person. For some candidates moving to the Cayman Islands, their focus is to maximize their earnings and, therefore, their chosen lifestyle is likely to revolve around work and the sense of fulfilment that brings. For others, the priority is to have more time to enjoy life outside of work and to perhaps find the balance that proved elusive when working in the city.
Wherever you fit on the lifestyle spectrum, finding the right job is going to be key to achieving those goals and feeling fulfilled both in and out of work. Your lifestyle choices will dictate which firm is better suited to you – some roles come with higher compensation packages, in exchange for higher expectations and a more demanding work environment. Others offer more flexibility, lower billing targets and a less corporate culture.
No matter which firm you work for, it's no secret that lawyers in Cayman are very well compensated. Salaries are high and the fact that there is no income tax means that compensation often far exceeds that of onshore jurisdictions and therefore offers financial stability, a high standard of living and the opportunity to save.
Other factors unique to Cayman contribute to an enhanced lifestyle. It is a small island and so the lack of commute and general convenience and proximity to everything means that you are able to maximize your time, however you choose to spend it. Offices are rarely more than a 10 minute drive from home; gyms, supermarkets and restaurants are on your doorstep; and you are never far from a white sandy beach.
The Cayman Islands' tropical climate means never having to worry about being cold (with the exception of some aggressive air conditioning in certain places) and being able to make the most of living on a Caribbean island. The year-round sunshine means there is no lack of Vitamin D and plenty to be happy about!
As well location, Cayman's status as a leading financial centre means that it attracts professionals from around the world. In the legal industry, in addition to Caymanian attorneys, there are lawyers from the UK, Ireland, Australia, New Zealand and Canada, all of whom have made a similar move and remember what it's like to be the new person here in Cayman. The legal community in Cayman are a sociable bunch and there are regular networking and professional development events, as well as more informal opportunities to get to know people.
Outside of work, it is a very sociable place and it's easy to meet people and make friends. There are plenty of activities, events, classes and opportunities to get involved in volunteering, meaning there is no shortage of things to do, places to go or people to meet!
Whilst our primary focus at SteppingStones Legal is to find you the perfect job, we know that moving to the Cayman Islands is about so much more than just work. If you would like to find out more about life (and work) offshore, please get in touch with our dedicated legal recruiter for a confidential discussion: charlotte@steppingstonesrecruitment.com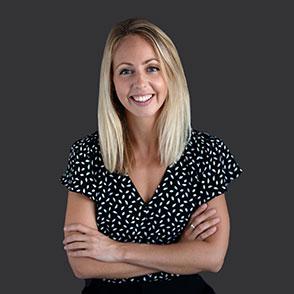 Charlotte is a former barrister and specialist legal recruiter with a wealth of experience placing fee earners and legal support professionals in the Cayman legal market. She is highly regarded as an experienced, professional and knowledgeable legal recruiter with an extensive network of industry contacts.