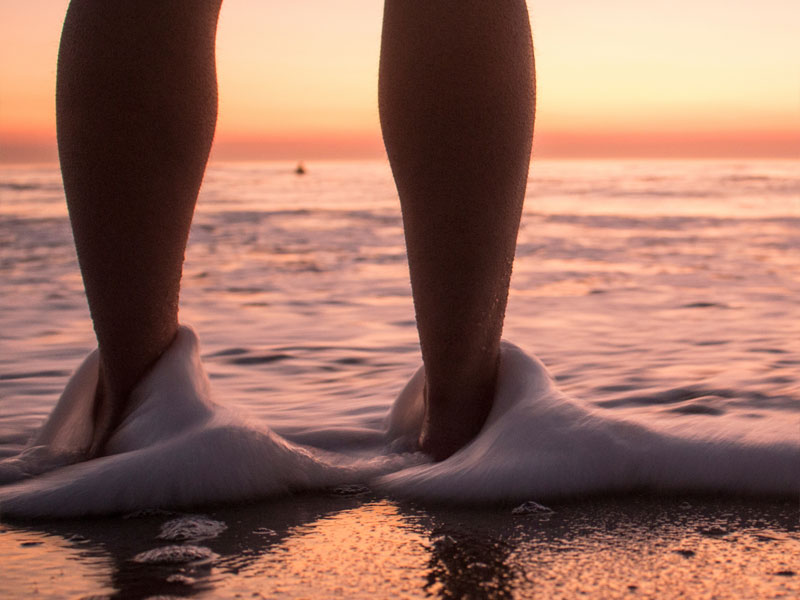 Offshore Legal Recruitment: A Candidate Perspective
SteppingStones Legal is committed to providing a bespoke and tailored recruitment service to the offshore legal profession. We are always looking for ways to enhance the recruitment experience and value the insight that those in the profession can share.
Law firms here in the Cayman Islands have well-established recruitment, training and development programmes for Caymanian attorneys, but the legal industry is big enough and busy enough that there is always a demand for experienced lawyers from other common law jurisdictions, predominantly from the UK, Ireland, Australia, New Zealand and Canada. We know from extensive experience that Cayman attracts lawyers from the leading city firms, but what really motivates them to make the move and what value does a legal recruiter bring to the process?
The results thus far reveal that, for the vast majority of participants, their primary motivation for moving to the Cayman Islands was lifestyle. Whether moving here alone, with a partner or as a family, living in the Caribbean offers a fantastic lifestyle, but there is more to consider than just the sunshine and beaches! We always share our personal experience of living here in Cayman and provide thorough and accurate information about what to expect. Whilst a move to Cayman is about more than just the money, the fact that compensation and rewards are so high contributes to the standard of living and overall lifestyle that lawyers here enjoy.
As well as the high financial rewards, participants were also motivated by the quality of work and long-term career opportunities. Because Cayman offers all this as well as a great lifestyle, it is perhaps unsurprising that it is the jurisdiction of choice for lawyers looking for a new challenge offshore.
We also explored participants' experience of working with a legal recruiter, the majority of whom felt it was the recruiter's market knowledge and industry insight that added the most value to the process. At SteppingStones Legal we understand the Cayman market and really get to know the different firms and what sets them apart from each other. Being based here in Cayman, we meet with partners and senior decision makers on a regular basis and gain an in-depth understanding of the firm's culture and what it's really like to work there, as well as what they look for in candidates and their recruitment process. Our extensive network and 'on the ground' presence in Cayman means we are able to share that insight and knowledge with our candidates, enabling them to make an informed decision about the right place for them.
All those who completed the survey chose to work with a legal recruiter and it's easy to see why; beyond their industry insight, the survey also revealed that the additional benefits of working with a recruiter include CV and interview preparation, salary and offer negotiation and relocation advice and assistance.
If you are considering legal opportunities offshore, please contact Charlotte for a confidential discussion about the market, lifestyle and everything else that Cayman has to offer.
charlotte@steppingstonesrecruitment.com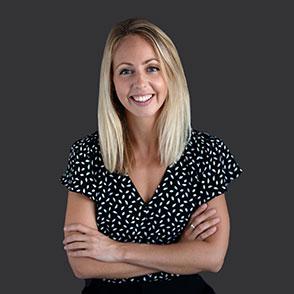 Charlotte is a former barrister and specialist legal recruiter with a wealth of experience placing fee earners and legal support professionals in the Cayman legal market. She is highly regarded as an experienced, professional and knowledgeable legal recruiter with an extensive network of industry contacts.