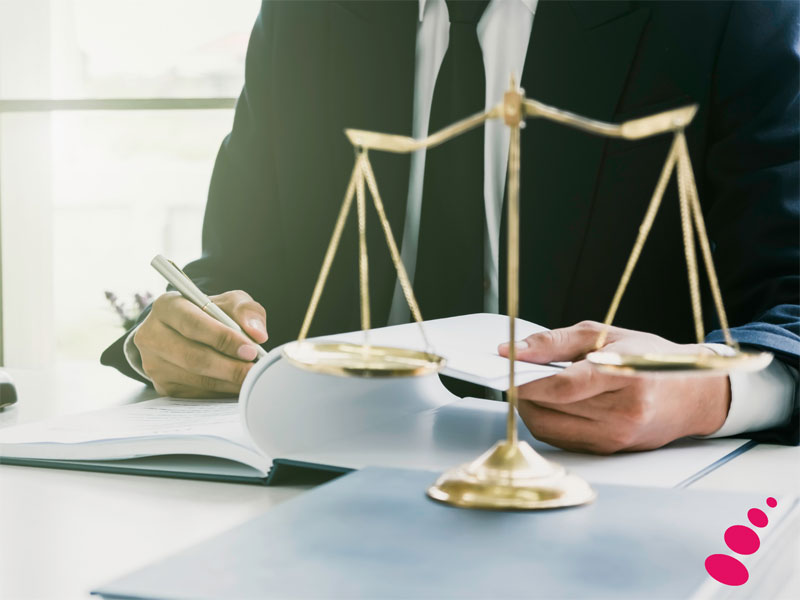 Quality of Work in the Cayman Islands: Don't Just Take My Word For It!
Living and working in the Cayman Islands means I know that this jurisdiction is a global financial centre and has a thriving and legal industry which attracts exceptional lawyers from around the world. I also know that the quality and variety of work on offer, combined with a modern legal system and stable market, means that lawyers here are exposed to an excellent standard of work and the opportunity to be involved in interesting and complex matters.
But if you are considering a move to the Cayman Islands, I also know that you'll want to find out more about the market and exactly what is meant by quality of work. So don't just take my word for it! There are a few ways you can independently assess whether the Cayman Islands offers the quality of work that you are looking for.
The first is by reference to the directories. Reviewing firm profiles on Legal 500 or Chambers and Partners, or any of the other directories, will reveal the extent and quality of the work on offer in the key practice ares of Investment Funds, Corporate/M&A, Banking & Finance, and Insolvency & Dispute Resolution – here's what Legal 500 has to say about the general market in those areas:
The Cayman Islands remains a stable offshore legal market, renowned in particular for its vast pool of investment funds. Some 11,000 investment funds are registered in the jurisdiction with the Cayman Islands Monetary Authority, accounting for almost half of the world's assets under management….
The region is increasingly prominent for digital technology, cryptocurrency, global insurance and reinsurance, and big-ticket M&A deals.
Dispute resolution also continues to be at the heart of many firms' practices; commercial disputes involving insolvencies, funds, trusts, insurance, fraud and asset-tracing issues dominate.
Check out these links for more information on specific firms and practice areas:
Another reason I can confidently say that the Cayman Islands offers great quality work is the calibre of lawyers that are attracted to this jurisdiction. Scroll through any of the law firms and you will see that their teams comprise of lawyers with impressive credentials and a background working in leading onshore law firms. The fact that lawyers from leading city firms in London, Sydney, Toronto or Dublin regularly choose to move to the Cayman Islands is testament not only to the quality of work on offer, but the quality and reputation of the legal industry and its commitment to maintaining its position in the market.
Not only are these lawyers moving here, they are staying here. Whilst most people come to the Cayman Islands with a view to staying for two or three years, many if not most extend that considerably, which speaks volumes about the benefits of making such a move.
Some lawyers of course ultimately decide to return onshore; those who do invariably find themselves able to slot back into practice, utilizing the skills, experience and contacts they have made during their time offshore.
A move to the Cayman Islands is about so much more than just the work, but for anyone considering a career move it's important to understand the nature, variety and quality of work on offer here. If you would like to find out more about the current market or the work on offer please do not hesitate to contact me: charlotte@steppingstonesrecruitment.com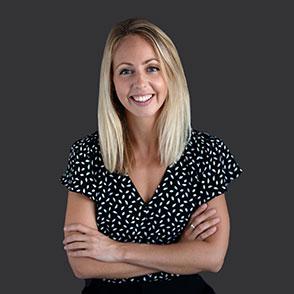 Charlotte is a former barrister and specialist legal recruiter with a wealth of experience placing fee earners and legal support professionals in the Cayman legal market. She is highly regarded as an experienced, professional and knowledgeable legal recruiter with an extensive network of industry contacts.