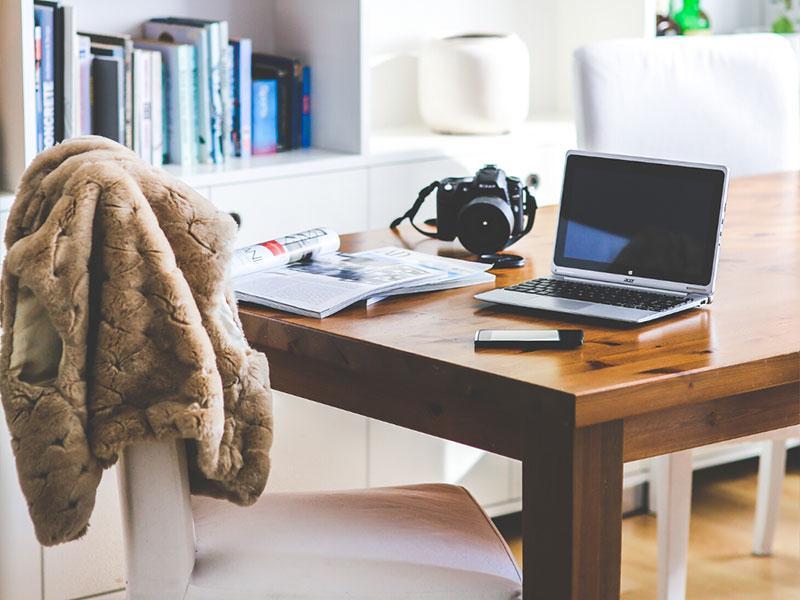 Remote Recruitment: the use of technology to maintain business as usual
Now more than ever, people around the world are adjusting to new ways of living, working and interacting. In these strange and uncertain times, it is both comforting and inspiring to see people, businesses and communities embracing technology in an effort to ensure the safety of themselves and others, whilst maintaining "business as usual".
These are challenging times, but with proper remote-working facilities in place, established channels of communication and a can-do attitude, many businesses are already finding that they are able to function just as effectively and efficiently whilst operating remotely.
Of course, an important part of any business is growth and many companies are keen to continue recruiting as they look to the future. Like all other aspects of business, recruitment is going remote!
Although the use of technology has long been an integral part of recruitment, here at SteppingStones we too are adapting our procedures in order to ensure that we can still deliver the same quality of service, without compromising the welfare of our clients, candidates or the community. We wanted to share some tried and tested tech tips for businesses to utilize in order to keep recruitment and onboarding processes moving in the current climate:
Interviews
Not only are we continuing to communicate with each other and to meet and speak with candidates using video call technology, we are delighted that so many of our clients are continuing to successfully conduct interviews with candidates using a range of remote platforms, including Zoom, Microsoft Teams, Skype and Whatsapp
In line with our own experiences, the feedback from clients and candidates has been extremely positive and they have enjoyed the convenience, flexibility and efficiency of remote interviewing.
References and background checks
At SteppingStones we conduct the necessary background checks and testing on all our candidates and collect references from previous employers before presenting CVs to clients. We routinely use Referoo in order to secure references and find this to be a user-friendly and efficient way of obtaining the information.
Online testing
Alongside the tests we conduct ourselves, a number of our clients already incorporate online testing as part of their recruitment process. This can be a helpful tool for assessing and analyzing a candidate's reasoning, knowledge or skills in advance of the formal interview process.
Admin
Although we are extremely dedicated to reducing our environmental impact, we recognize the continued reliance on paper and scanning/printing facilities for many businesses. Although we can't get around the fact that most people won't have printers at home, we have been utilizing some great apps to make things easier when working from home: Genius Scan is one we have found to be particularly effective and user friendly.
If you would like to know more about how these platforms or software work in reality and how they could be utilized in your business then please feel free to get in touch and we would be very happy to help.
By embracing technology, innovation and community spirit, here at SteppingStones we are committed to helping our clients and candidates navigate these newfound challenges and hope that the lessons we learn now will ultimately improve and enhance our business practices going forward.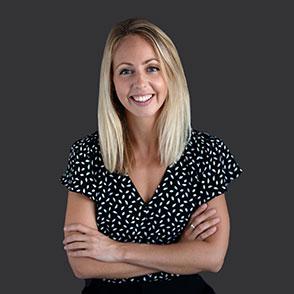 Charlotte is a former barrister and specialist legal recruiter with a wealth of experience placing fee earners and legal support professionals in the Cayman legal market. She is highly regarded as an experienced, professional and knowledgeable legal recruiter with an extensive network of industry contacts.