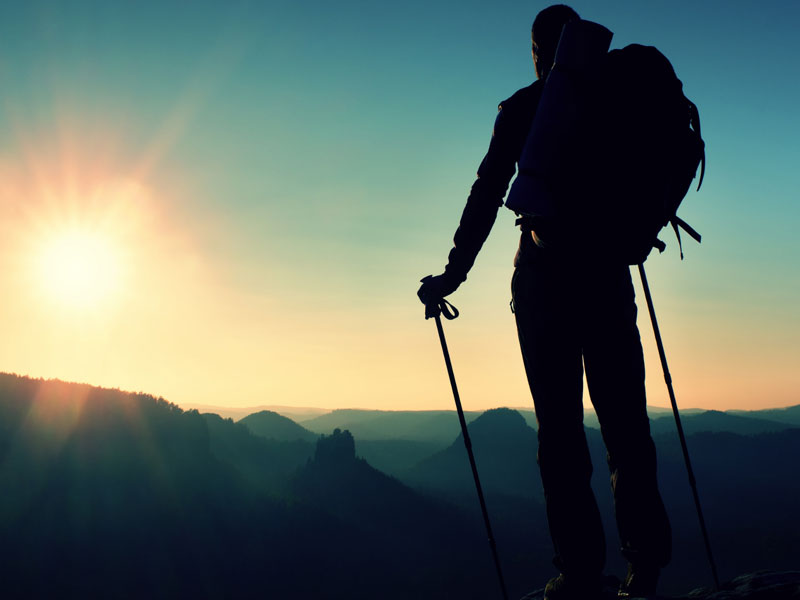 Resilience in the Professional world
2020 was a challenging year for everyone in the world and 2021 hasn't been any easier so far! One of the skills I've noticed I've been using and have really needed throughout this time is "Resilience".
According to Oxford Languages; Resilience is the capacity to recover quickly from difficulties; toughness.
The ability to be resilient in your personal life can be a benefit, and in the professional world it is equally as important.
As a Manager, resilience is not only important for yourself but being able to filter it down to your team also. If you work in a sales driven environment, when times are tough (through this pandemic or during low season) this can be very demotivating (especially if you work on commission only) so as a Manager, being able to display a positive attitude and a constant drive to work hard and do your best, your team should be able to follow by example. I find the most challenging aspect of this is the thin line between being encouraging and supportive without criticizing or adding too much pressure to your employees.
As an Employee; resilience is also important. We all have challenges in our jobs whether that be a difficult customer or something not going as planned. So having the ability to recover and move forward can help influence the rest of your day and your coworkers around you.
As a Job Seeker; working in recruitment, I meet many people who have applied for numerous roles and have either never heard back from a company or been declined for x, y, z reason or even without a reason at all. This can be very disheartening and frustrating, however, unfortunately many companies operate on the basis that unless you are shortlisted for a role, you will not be contacted. Working with a recruiter can help to get answers and specific feedback when this happens. We can also assist with targeted applications and offer support to help encourage your resilience!
So, how can you become resilient if this isn't your strongest skill or you struggle with motivation and determination?
I've found that if you find something you love and have a passion for, you will naturally be resilient and have the drive to succeed. This is true for education, a career and exercise. Sometimes, it's not always easy, life throws all sorts of problems our way. Finding a Life Coach can help and there are numerous books out there that offer different advice, experiences and points of view.