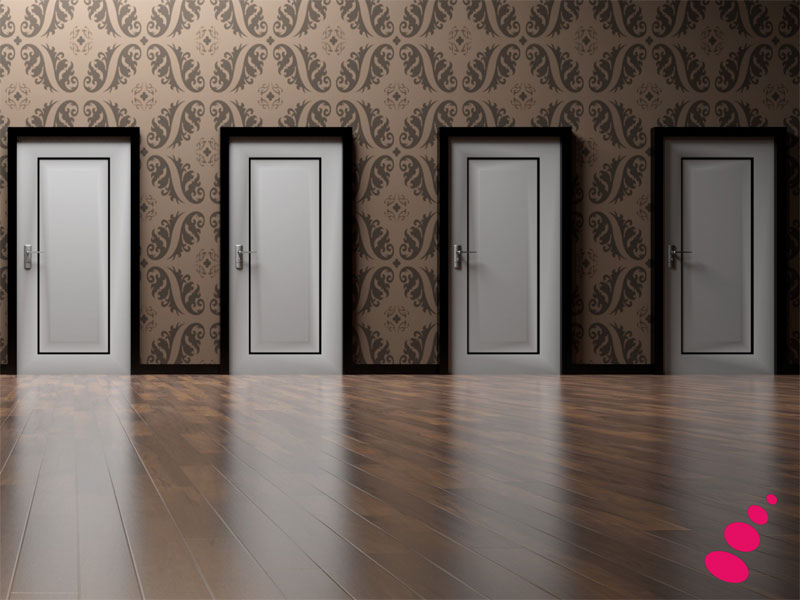 Take Your Pick: Opportunities for On Island Lawyers
Most of our recent SteppingStones Legal blogs have explored the motivations behind relocating to the Cayman Islands as a lawyer, but this week I wanted to shed some light on the market for those of you who are already here!
At SteppingStones we really value the relationships we have with the different law firms and that's why we will never headhunt or try to poach people from one firm to another. However, we recognize that not everyone is happy in their current role and so I wanted to share some insight into what opportunities are out there in the event that you decide it's time to consider a change!
It's no secret that the demand for on island lawyers has increased significantly since March 2020. Gone are the days of being able to recruit and relocate overseas lawyers with relative ease; border restrictions, work permit delays and uncertainty around the PQE regime have all contributed to a market which prioritizes on island experience and physical presence!
It almost feels as though there has been a complete reshuffle amongst the law firms over the past year or so; you can trace the movement of lateral hires from one firm to the next as lawyers move to pastures new for a challenge, promotion, pay rise or increased flexibility. Whereas the relative ease of recruiting fresh talent from overseas used to mean that there was less demand for on island lawyers, the complete opposite is the case now.
As an on island lawyer, the value of your Cayman experience and demonstrable commitment to the jurisdiction cannot be overstated and is hugely beneficial to a potential employer:
You can start a new role at the end of your notice period, without additional travel and work permit related delays;
You do not require a relocation package;
You have already settled in and are therefore less of a risky investment for the firm;
It is easy for prospective employers to understand the nature of your Cayman experience and thus the value that you can bring to the team;
You know the laws, procedures and systems and can hit the ground running without the need for an extensive training or adjustment period; and
You have contacts, memberships and an established reputation, all of which can add immediate value to the firm.
All of the above makes you a very valuable asset to a prospective employer, which in turn means that you can be particular about what you are looking for in a new role. Whether it be a promotion, increased salary, more flexibility or new scope within the role, a move on island can offer great benefits and an opportunity to build a long-term career within a firm that is best suited to you.
If you are here in Cayman and would like to find out more about the current opportunities available or to discuss the market in general, please do reach out: charlotte@steppingstonesrecruitment.com
If it's not for you, but you know someone who might be interested in exploring opportunities here in Cayman, don't forget about our great legal referral rewards scheme!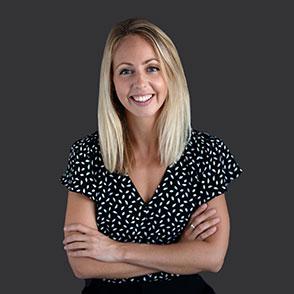 Charlotte is a former barrister and specialist legal recruiter with a wealth of experience placing fee earners and legal support professionals in the Cayman legal market. She is highly regarded as an experienced, professional and knowledgeable legal recruiter with an extensive network of industry contacts.