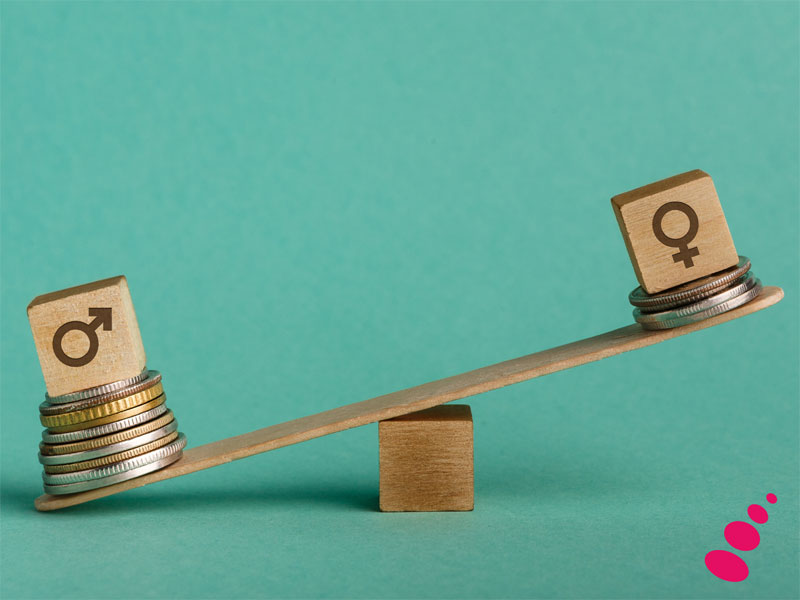 The Gender Gap in Cayman's Legal Industry
In a first for offshore law, one of Cayman's top law firms recently published data on their gender pay gap in an enlightening report. Unlike in the UK, for example, companies in Cayman (or indeed other offshore jurisdictions) are not currently required to publish this data. Ogier's decision to do so voluntarily is a great starting point for a long overdue discussion around this issue.
Whilst Ogier's report does disclose a clear gender pay gap, there is no inequality in pay between men and women at the same level within the firm; instead, the gap exists because men are disproportionately represented at senior levels of the business and are thus paid more. Ogier may be the only ones who have published this data thus far, but there is no doubt that their findings would be echoed across the legal profession and other industries.
I (like many others) have long been lamenting the apparent underrepresentation of women at senior levels of the legal profession here in Cayman. So I decided to conduct some rudimentary research to ascertain the true proportion of women at partner level. Specifically, I have looked at all the law firms in Cayman with a website listing more than one partner and have found the following:
There are 248 partners;
184 are male (74.2%); and
64 are female (25.8%).
Although those figures are perhaps not surprising, they are unacceptable. This issue is, of course, not unique to Cayman, however the jurisdiction does lag behind. In the UK the current statistics suggest that around 35% of partners are female, with record numbers being promoted and steady progress being made. The problem for Cayman is that, as the jurisdiction is so much smaller, the discrepancy is even more pronounced: all-male interview panels are the norm; all-male teams are not unheard of.
Thankfully, all the law firms here in Cayman are alive to the issue and are keen to recruit and retain more female lawyers which will hopefully lead to gradual improvement in these statistics. But in order to do that, changes have to be made to the recruitment process and greater transparency is needed.
At SteppingStones we are committed to diversity and inclusion and so, whilst I don't profess to have all the answers, the following are some suggestions as to how firms could address the imbalance from a recruitment perspective:
Ensure that, wherever possible, there is a mixed interview panel (even if only at first stage).
If this isn't possible, consider introducing bringing a Senior Associate/Counsel into the recruitment process or introducing them separately.
Be transparent about parental leave policies. Cayman's Labour Law is woefully inadequate in this regard, but most law firms do (and frankly should) offer better maternity leave (and in some cases paternal leave). Having this information readily accessible at an early stage in the process, without the candidate having to ask about it, will make people feel much more comfortable and will enable them to make an informed decision. The same goes for policies around flexible working.
Make clear what career progression prospects exist. Explain what policies/structures are in place and what that might look like in reality, based on current firm composition and timescales.
Acknowledge the imbalance – tell candidates that you're aware of it and are committed to creating a more representative team. Sharing your Diversity & Inclusion goals and strategies will demonstrate commitment and provide reassurance.
Failure to tackle these issues now could have very damaging long-term consequences for the industry. Ours is a small but highly regarded legal profession and maintaining that quality and reputation depends upon being able to keep up with the rest of the world. We need to do better!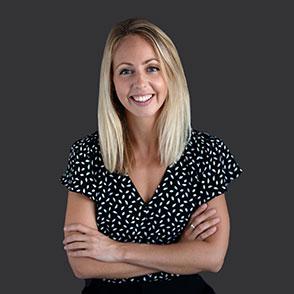 Charlotte is a former barrister and specialist legal recruiter with a wealth of experience placing fee earners and legal support professionals in the Cayman legal market. She is highly regarded as an experienced, professional and knowledgeable legal recruiter with an extensive network of industry contacts.