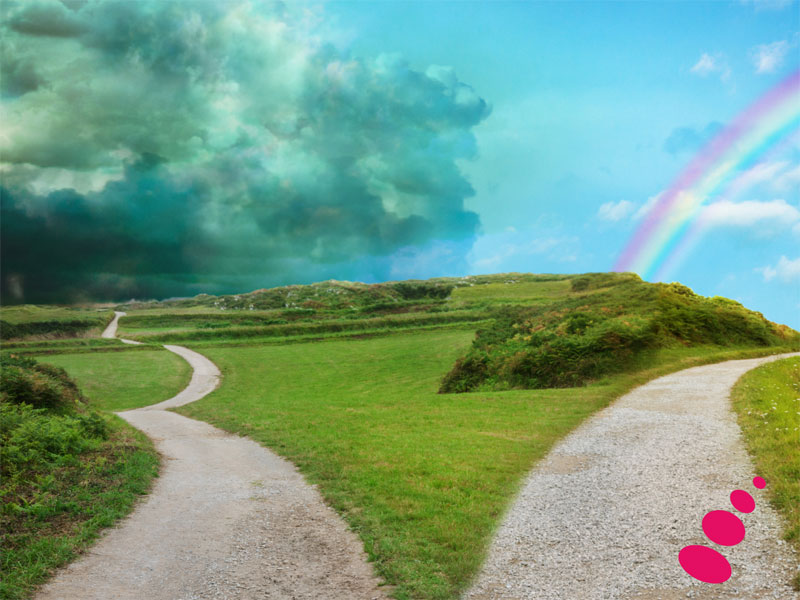 The grass isn't always greener
A lawyer (let's call her X) reached out to me a few weeks ago and we met for coffee, ostensibly to chat about the market and what other options might be out there. As an on island lawyer with excellent qualifications and experience, X ticked all the candidate boxes and I was very excited to meet her and to see how I might be able to help!
As we talked, and in order to best advise on potential opportunities, I asked X more about her team, the nature and extent of her workload, what she does and doesn't enjoy about her role, the firm culture, work-life balance and how her current role aligns with her longer-term career aspirations.
By the time we'd finished coffee, my advice to X was clear: stay put!
Contrary to what X believed leading up to the meeting, she is in fact pretty content and fulfilled in her current role. She enjoys her work, loves her team, is fairly remunerated, and enjoys that ever-elusive work life balance. In fact, X had just spent so much time convincing herself that there might be something better out there that she had almost created her own sense of dissatisfaction.
On the face of it, this was a bad outcome for me: no candidate = no commission. However, I am not in the habit of persuading people to leave their jobs for the wrong reasons and I really enjoyed the fact that I was able to help X focus her mind on what is important and, moreover, to put her mind at rest that the grass really isn't greener out there. Whilst that won't be the case for everyone, it got me thinking about how much time people spend looking for the greener grass, at the expense of their own job satisfaction.
That's where we, as recruitment consultants can help! Whilst we would love to find you a new job, we can also provide valuable market insight and perhaps even some reassurance about your current role. We know the market and we can share up-to-date, accurate and relevant information about the other opportunities and, more importantly, whether they are going to be any better suited to you. It's human nature to wonder about what else is out there and there's no harm in finding out, but we can help put your mind at rest so that you don't go into work every day with one eye on the exit.
X left our meeting saying she had a renewed sense of contentment and motivation for her current role. If that changes in the future, I would be delighted to help, but in the meantime it's good to know that we as recruitment consultants can add value to the entire career process. We work with junior candidates looking for their first job, right through to senior level professionals at the peak of their careers, and everyone in between. If you would like to find out more about current opportunities and to see if the grass really is greener, please contact SteppingStones and we would love to help in any way we can.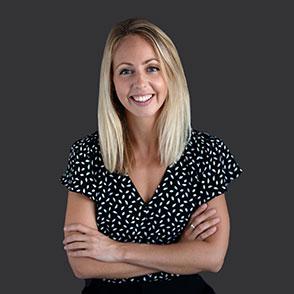 Charlotte is a former barrister and specialist legal recruiter with a wealth of experience placing fee earners and legal support professionals in the Cayman legal market. She is highly regarded as an experienced, professional and knowledgeable legal recruiter with an extensive network of industry contacts.