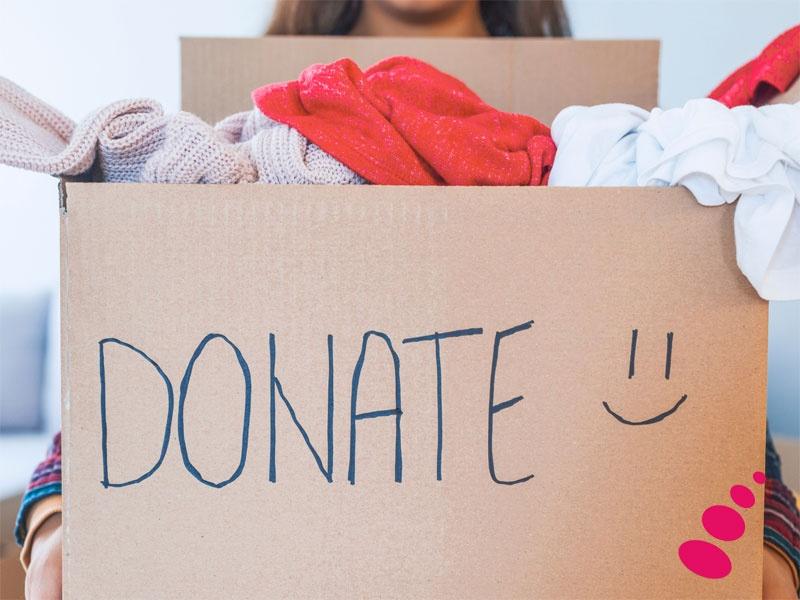 The importance of giving back
Giving back… what does this mean?
'To provide help or financial assistance to others in appreciation of one's own success or good fortune'.
And what better time to give back now, with many still struggling through this never-ending pandemic.  We have seen many lose jobs, lose the basic security of a home, many are hungry, scared, exhausted and what's worse many have lost hope.
Your financial contribution to organisations working with individuals in these situations is hugely valuable and needed.  You can donate easily online, or you can personally help a family/individual out.  We see so many cases, almost daily of people crying out for help.
A financial contribution isn't the only way you can give back – your time is just as valuable as it will broaden your perceptions and knowledge of our community and you will gain a unique sense of purpose just by serving those around you.
Giving back in our Cayman community is so very important.  Given the size of our Islands and we can see the benefits of our contributions.  For example, you get to see the smiles on the faces of the elderly when you deliver a hot meal to them through Meals on Wheels; you get to speak to a friend/colleague/family member who is receiving treatment through the Cayman Islands Cancer Society; you see a mother and her child(ren) in a safe and loving environment following what could be years of domestic abuse, thanks to the Cayman Islands Crisis Centre.
Take a minute to look around at all the amazing not-for-profit organisations operating in Cayman, look at the incredible work that they do, and you will no doubt find at least one cause that you are passionate about that you can support.  In the wise words of Ann Frank – "No one has ever become poor by giving".
If you don't have any spare time, which I totally get, then you can still give back in Kind.  Look around your home for clothes, toys, kitchen items, toiletries, books etc that are just sitting there not being used.  These items can be donated to any number of charities; Cayman Islands Crisis Centre, Cayman Islands Red Cross, Humane Society Thrift Shop, NCVO Children Services Programmes 'New to You' Shop, Blessed, One Dog at a Time, to name just a few.    That's the beauty for giving back and helping, you don't need to be a millionaire to make a difference, all you need is a true desire to make life better for others and the will to follow it through.
If you are lucky enough to work for a company who is also passionate about giving back then you will likely be able to support your community in many other ways, during the working the day, as they will be supportive of you taking the time to give back.
Dedicating your time/resources to help others will teach you patience, kindness and resilience and you'll likely gain a plethora of other experiences that will aid you in life and you may even discover a new passion or interest.
Studies have shown that people who volunteer regularly are healthier, both physically and mentally.  Those who have volunteered throughout their lifetime typically live longer and have better psychological well-being.  Giving back and supporting your community just makes you feel good, and gives you a sense of accomplishment, having done some good in your day.
"At the end of the day, it's not about what you have or even what you have accomplished… it's about who you have lifted up, who you have made better.  It's about what you've given back". Denzel Washington.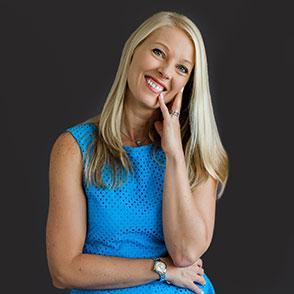 Pam has lived and worked in the Cayman Islands for more than sixteen years and brings with her a wealth of knowledge and experience of the Cayman Islands Immigration Law, Labour Law, and the local and international recruitment landscape.