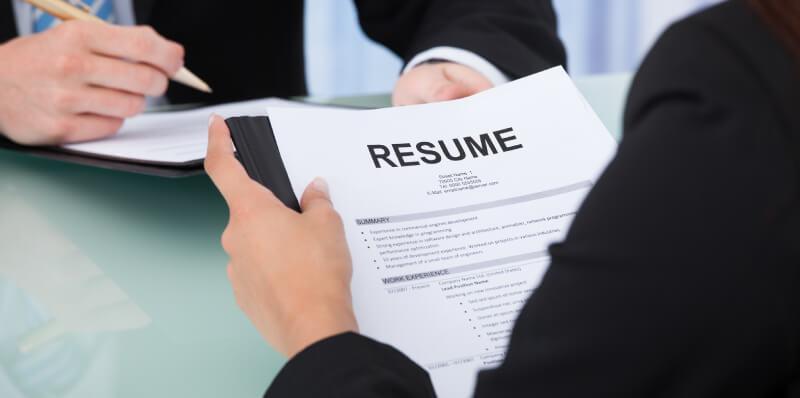 Time to update your resume?
It is nearly the end of the year, can you believe it! We feel that now is the right time to be thinking of everything that you have achieved over the last year, coupled with your thoughts for what your goals and aspirations might be for 2019.
If you are looking for a new opportunity or at least are open to one, now is the time to take action and update your resume. Think about all of your professional accomplishments this year and ensure that they are highlighted. It can be a daunting task especially if you haven't updated it in a while, but you will be grateful that you did, when the time comes to send your resume for your dream job.
2019 will be here before we know it, so be as prepared for the job market as you can, with your updated professional resume, awesome stand out cover letter and LinkedIn profile page. It's also very important to do a clean up of your social media accounts – LinkedIn, Facebook and Instagram specifically, as potential employers do their due diligence in terms of verifying and checking references, but also scoping out your social media. This can lead to them choosing not to interview you or not offer you the position, if they see something untoward.
So don't delay, before the year is done, make sure you have your paperwork in order and are positioned as well as you can be, to grab that next exciting opportunity for the new year ahead.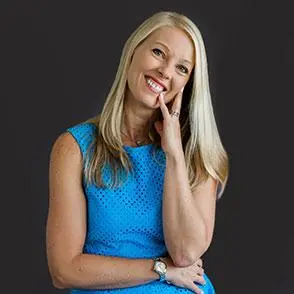 Pam has lived and worked in the Cayman Islands for more than sixteen years and brings with her a wealth of knowledge and experience of the Cayman Islands Immigration Law, Labour Law, and the local and international recruitment landscape.