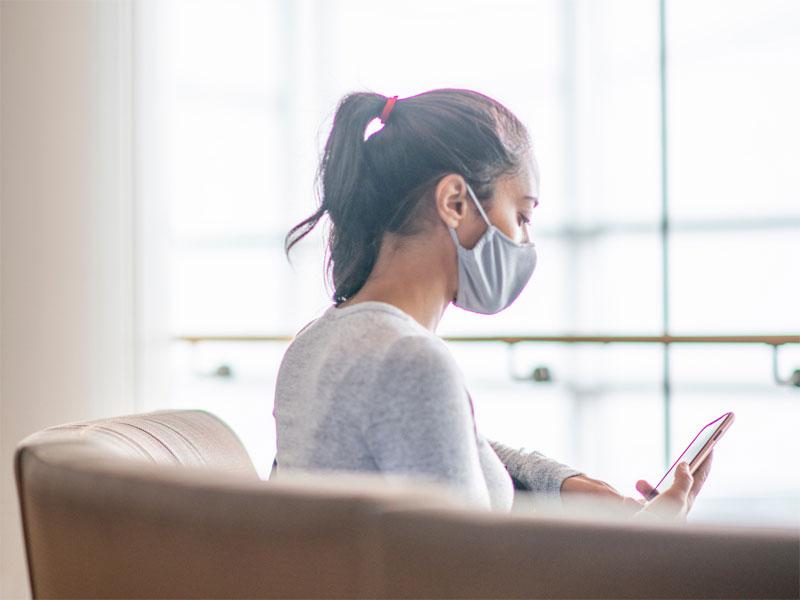 Travelling Home in a Covid World
Remember the days of jet-setting to Miami for the weekend or heading off on a big adventure to a new destination? If you are like me then you are missing the excitement of travelling the world and using your vacation days for more than just a staycation.
Travelling in 2020 has become complicated, frustrating and often-times an anxiety inducing task. The process to enter the Cayman Islands is more complex than ever.  The government is tightly controlling who can return to the island and flights are limited to the biweekly British Airways flight from London and the flights offered by Cayman Airways from Miami, Honduras, and Jamaica. All inbound travelers must be approved and once on island all travelers must quarantine for a minimum of 14 days.
I recently returned to Cayman from a month-long trip to the UK and I was so glad to be back in our community that has no local spread of COVID-19 and has returned to a semblance of normalcy. I grew up in Cayman and my favourite part about landing on island was the old viewing gallery that always held family and friends waiting to welcome the plane home. Gone are those days as travelers are now greeted by airport staff in full PPE and an impressive system that involves sanitization, quarantine protocols and on-site COVID-19 testing.
Travelers have a few options for the mandatory quarantine. Caymanians, Permanent Residents and Work Permit Holders have the option of quarantining in a government quarantine facility. In addition, there are three private facility options that are at the expense of the traveler. There is also the option to quarantine in an approved private residence. Luckily for me I was able to quarantine at home, which after a month away was a welcome relief. At the airport I was fitted with an electronic bracelet and assigned a government cell phone in order to set up the geo-fencing link at my house. As you can imagine this all felt very surreal, but the airport staff made sure I was comfortable with the technology and kept everybody smiling and laughing.
After the quarantine protocol I cleared immigration- the only part of the process that felt somewhat normal! I love getting my passport stamped and hearing a familiar accent say Welcome home. Then came the part I had been dreading for the entire 10-hour flight – the nasopharyngeal swab to test for COVID-19. If you have not had one yet I am sure like me, you have seen the videos of people having the test all over social media. I had heard mixed reviews which ranged from barely noticing it had happened to searing pain. The Health Services Authority staff were incredible and even though my eyes watered a little it was over quickly. I collected my bags and was directed towards an organized ground transportation operation. Some travelers were being placed in buses depending on their destinations, but I was ushered into a taxi and driven home.
The arrival process has clearly been the result of hours of brainstorming and planning by the government and I was very impressed with the level of organization and care that I was met with. I have been continually impressed with the government's prioritization of our island's residents over everything else. Throughout the quarantine period I received a phone call at least every other day from the Travel Support Team asking if I had any symptoms, if I had everything I needed and if there was anything else they could do for me.
Like any new venture there a few kinks to be ironed out but I have no doubt that they will be. Every day the government is asked simultaneously to reopen our border and to keep us safe. This is a great first step in the process and I look forward to seeing what other protocols they come up with.
While we may long for faraway cities and distant shores, I for one am very glad to call the Cayman Islands home.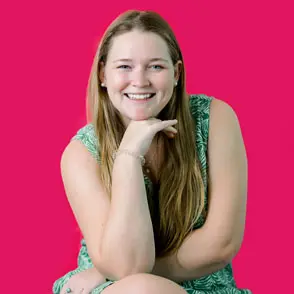 Luisa is a born and raised Caymanian who joined the SteppingStones Team in October 2020. Starting off as a Trainee Recruiter she quickly found a passion for her new career and after completing the SteppingStones Trainee Advancement in Recruitment Program in 2021 now manages the Professional Contract Solutions desk.