Your Legal Career Starts Here
At SteppingStones, we are experts in the field of legal recruitment with a growing roster of top-flight firms and exclusive roles.
The Cayman Islands are collectively a British Overseas Territory of the United Kingdom, as a consequence of this, Cayman Islands law is heavily influenced by English law and it remains influential in the development of the Territory's jurisprudence today.
As the Cayman Islands legal system is based on English law, in order to practice in the Cayman Islands, you must be admitted as a lawyer or barrister in another Commonwealth jurisdiction (e.g. UK, Australia, Canada or NZ) and you must have at least 3 years PQE.
The law of the Cayman Islands is a combination of common law and statute and a blend of the very old and the very new. As a leading offshore financial centre, the Cayman Islands has extremely modern statutes dealing with company law, insolvency, banking law, trust law and insurance. It is continually innovating and developing to remain the leading financial centre. The island offers an extensive number of roles and the legal sector is renowned across the world.
As Cayman is one of the largest financial centres by transaction value there is huge demand for exceptional lawyers and barristers. The Cayman Islands attract some of the best lawyers in the world, with many magic circle lawyers being lured by; the chance of practicing cutting edge law that continually evolves to remain the market leading jurisdiction, the opportunity to engage in the largest M&As or IPOs and the huge financial rewards.
As an example, Cayman's private client and trust lawyers have been busy advising on the new Cayman Islands Foundations Companies Law, which introduced foundation companies; these are flexible vehicles that can achieve a range of private client, family business and philanthropic objectives. In addition, with approximately 10,700 private investment funds registered with The Cayman Islands Monetary Authority, it is clear that The Cayman Islands remains the leading domicile for investment funds. With an upsurge in deal flow from US corporations and private equity firms, Cayman retains its title as the primary destination for offshore M&A and IPOs. A move to the Cayman Islands would give you excellent global experience, and provide you with a hugely rewarding career.
Not only would you likely be financially better off as a lawyer in the Cayman Islands (with a better work life balance) the Islands are continually striving to improve the legal profession and you would have a great deal of support from the CNS; (CNS): The Cayman Islands Legal Practitioners Association which is the new professional body created from the merger of the Cayman Bar Association and the Law Society which means that the Cayman Islands 800 lawyers is now represented by a single body.
Bodden explained that CILPA provided an opportunity for a united legal fraternity and the government "to work together to achieve the shared aspirations of a thriving self-regulated legal profession and enable our jurisdiction to reach new levels of prominence as the leading offshore financial services centre."
Contact Charlotte to learn more about Legal Placement.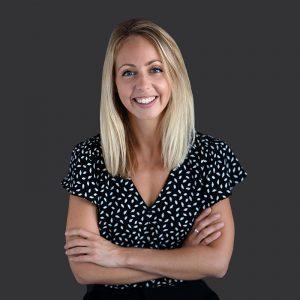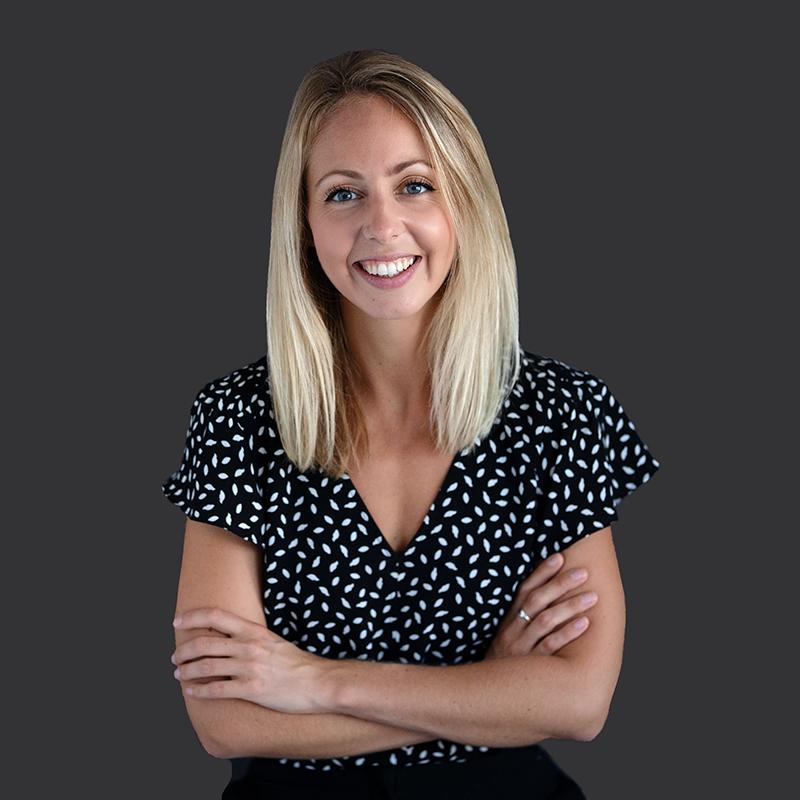 Charlotte Morrish
Legal Recruiter
Charlotte was called to the Bar of England and Wales in 2013 and thereafter had a successful career as a barrister at 1 Crown Office Row Chambers. Her extensive legal experience and market knowledge mean that she is uniquely placed to understand the needs of clients and candidates alike and to provide an exceptional service.
Why SteppingStones?
Outstanding Reputation. Named World's Top employer in 2020, candidates choose SteppingStones because of our outstanding reputation.
Client Network. An extensive range of job opportunities from a wide variety of industries are readily available to candidates.
Career Progression. We ensure your next role is the right one to progress your career growth.
Maximize earning potential. We're in your corner. We will negotiate compensation and terms to maximize your earning potential.
Confidentiality. We will keep your search confidential
Dedicated Recruiters. Our recruiters bring over 50 years collective knowledge and experience finding, placing, and establishing professional careers.
Seeking a new opportunity? Adventure Awaits.
Don't believe us?
Believe them.