Assistant Mechanical Engineer
Description
On behalf of our client a Cayman based Engineering Company, we are actively seeking an Assistant Mechanical Engineer to join their team.
The ideal candidate will be responsible for;
Providing Engineering Services for medium and large scale commercial and institutional construction projects
Responsible for all facets of design and the production of construction drawings, shop drawings coordination drawings etc.
Preparing cooling and ventilation load calculations
Equipment sizing
Sourcing and purchasing material and equipment
AutoCad
If you have experience in the above and are open to having a confidential conversation, apply today.
Back to job portal
Back to job portal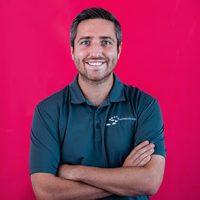 Alistair Mills
Senior Recruiter