Director, Anti Money Laundering
Description
SteppingStones is delighted to be working with a prestigious global organization to assist them in sourcing a highly experienced AML professional.
You will lead a large team and focus on both internal and external engagements though (primarily the latter). The successful candidate will develop and implement policies and procedures and be responsible for ensuring the team is fully up-to-date with all regulatory changes as they impact Cayman.
The firm has a great reputation on-island and its a fantastic opportunity for the successful candidate.
Requirements:
A professional qualification such as the ACAMS
10 years of extensive compliance experience with a focus on AML & CTF
Commercially minded approach to compliance
Excellent communication skills
Back to job portal
Back to job portal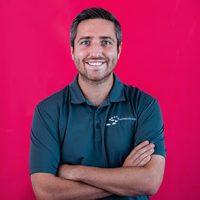 Alistair Mills
Senior Recruiter