Director / Associate Director - International Longevity Reinsurance
Description
SteppingStones is delighted to be working with a global leader in the financial services industry to assist them in sourcing senior Actuarial professionals for their new Cayman operations.
These roles are integral for the business operations in Cayman and you will report directly to board level. The role will include reporting and valuation duties for the annuity longevity for the firms reinsurance product lines.
The role would really suit a mid to senior level actuary who is ready to step into a more senior role with an innovative and forward thinking business.
Requirements:
A Fellow of the Society of Actuaries
10+ years relevant experience
Prior experience in the life insurance and reinsurance sectors
Back to job portal
Back to job portal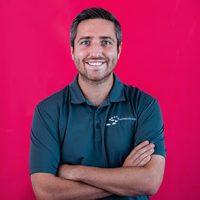 Alistair Mills
Senior Recruiter