Legal Secretary - Litigation
Description
SteppingStones is working with a leading offshore Law firm to source an experienced Litigation Legal Secretary.
This law firm has seen consistent year on year growth and the Litigation team is working on some huge, global engagements. The scope of work in the role is highly impressive and this is a fast-paced, fun environment.
The Legal market in Cayman continues to boom and this is a great time to join one of the islands leading firms.
Requirements:
2+ years of experience as a Legal Secretary / Paralegal
Extensive offshore litigation experience
A University Degree
Back to job portal
Back to job portal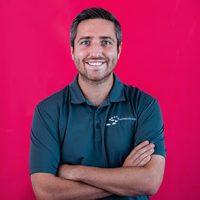 Alistair Mills
Senior Recruiter