Litigation Legal Secretary
Description
SteppingStones is working alongside one of the world's leading premier offshore law firms to assist them in sourcing an experienced Litigation Legal Secretary.
The firms Litigation department has seen sustained growth and is working on some huge international cases. You will work closely with the firms offices globally a whilst supporting the fee earning staff locally.
It is a fast-paced environment but one that offers a great working culture.
Requirements:
2+ years of offshore Litigation experience
3+ years in a Legal Secretary position
Excellent attention to detail and the ability to work well in a fast-paced office environment
Back to job portal
Back to job portal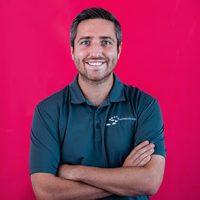 Alistair Mills
Senior Recruiter