Senior AML Manager
Description
SteppingStones are delighted to be working alongside a highly-regarded global organization who are looking for a senior compliance professional to join their busy Cayman office.
The successful candidate will have at least 5 years' experience working in compliance in the Cayman Islands, with a focus on AML/ATF work and a sound knowledge of the Cayman regulatory regime and entities such as funds and structured finance.
This is a really exciting opportunity for anyone looking for a new challenge in a dynamic and supportive work environment!
Back to job portal
Back to job portal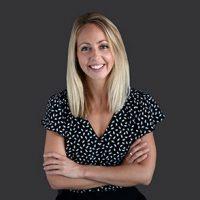 Charlotte Morrish
Legal Recruiter