Senior Compliance Officer, Investments
Description
SteppingStones has partnered with one of the world's leading investment firms to source an experienced Compliance Officer for their growing Cayman office.
This role truly is different to the typical Compliance position and you will will play an integral part in the growth of the business. The position will include internal compliance, investment and acquisition compliance which will allow the successful candidate to work on some fascinating projects.
The firm is a household name globally and the office in Cayman is expected to grow quickly as the firm is investing heavily in Cayman.
Requirements:
5+ years of Offshore Compliance experience
Excellent communication skills
An ACAMS qualification or similar is preferred
Back to job portal
Back to job portal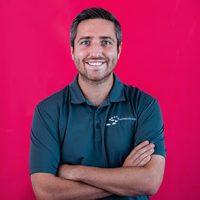 Alistair Mills
Senior Recruiter