Senior Trust Manager
Description
SteppingStones is working with a leading offshore financial services organization to assist them in sourcing a Senior Trust Manager for their Cayman office.
The organization offers a full range of trust and trustee services on island and the role comes with an impressive client base. It is a hands on role and the successful candidate will have regular client interaction as well as being responsible for further growing this side of the business.
The business has enjoyed sustained growth in Cayman in recent times and they have exciting plans on-island and globally. A great opportunity for the successful candidate.
Requirements:
Fully STEP Qualified
5+ years experience in a Senior Trust role
Extensive working knowledge with the Cayman Islands local laws and regulations
Prior business development experience is seen as highly advantageous
Back to job portal
Back to job portal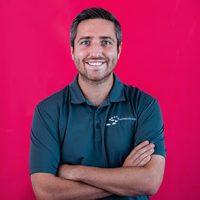 Alistair Mills
Senior Recruiter