Temporary HR and Immigration Officer
Description
We are recruiting on behalf of our client for a temporary HR officer to join their team. You must be on Island, available at short notice and have experience in all aspects of HR including but not limited to:
– Immigration services
– Payroll
– Recruitment
– Employee relations
– HR administration
This is a great opportunity to join a Cayman based organization with a fantastic reputation.
This is a three month assignment with the possibility of extension.
Back to job portal
Back to job portal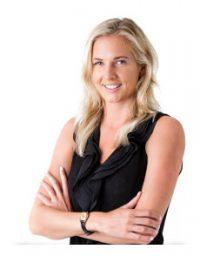 Rhiannon Woodrow
Senior Recruiter