Temporary Legal Secretary
Description
We are currently working with a key client to recruit a Temporary Legal Secretary in to their Cayman based team.
This is an exciting opportunity to work on a large project as part of a fast paced, and growing team.
We are looking for someone who is available to start at short notice.
You must have experience in:
Preparation and drafting of legal documents
Client communication, administration and preparation of invoices and billing
Diary Management
Travel planning and booking
Opening of client files
Maintenance of client records
Maintenance of online filing system
We are looking for someone with:
High attention to detail
Strong organisational skills
Ability to manage their own time
Ability to liaise with senior stakeholders and third parties
Ability to work to tight deadlines
Back to job portal
Back to job portal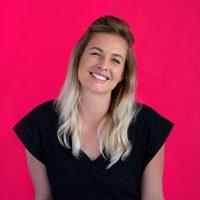 Rhiannon Woodrow
Senior Recruiter