Trust Officer
Description
My client, a Global organization, is looking for a Trust Officer to join their Cayman based team.
We are looking for someone who has experience in managing their own portfolio of clients, consisting of trusts and companies. You must have experience of complex private client structures and private trust companies.
In this role you will be required to manage all administrative aspects of your portfolio dealing directly with clients, their advisors and family offices.
You will be required to read, understand and review financial statements, and liaise with the firms accounting team.
We are looking for someone with an internationally recognized professional qualification (CA, ACCA, CPA, STEP) and at least 3 years in the trust industry in a comparable role.
Back to job portal
Back to job portal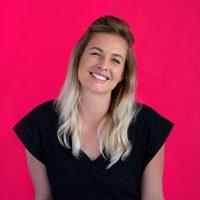 Rhiannon Woodrow
Senior Recruiter