Trust Officer, Private Clients
Description
SteppingStones is working with a major Bank & Trust client to source an experienced Trust Officer for it's Private Clients team here in Cayman.
The role comes with an impressive client base and you will work on your own portfolio of private trust companies and complex private client structures. The successful candidate will deal with all administrative aspects of their portfolio and will deal directly with clients and their advisers.
As a firm they have enjoyed consistent and sustained growth and are very much a household name in Cayman and globally in the offshore financial services arena.
Requirements:
A professional designation such as the STEP or ACCA
3+ Years of Trust experience
Excellent communication skills – written and oral
Back to job portal
Back to job portal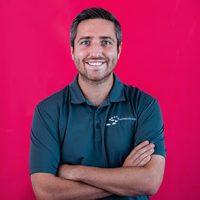 Alistair Mills
Senior Recruiter