Trust Officer, Unit Trusts
Description
SteppingStones is working alongside a major global organization to assist them in souring an experienced Trust Officer to play an integral role in their Unit Trusts team.
The organization has an incredibly impressive client base and you will work with some huge organizations & funds within this role. There is a real high performance culture within the team and it's a great place for the successful candidate to further develop professionally.
There is regular client interaction within the role and the position has tremendous variety – ensuring no two days are the same.
Requirements:
A minimum of 3 years relevant Trust experience
Experience with AML / KYC checks and CIMA Filings
Excellent communication skills
Working experience with the system Viewpoint is preferred
Back to job portal
Back to job portal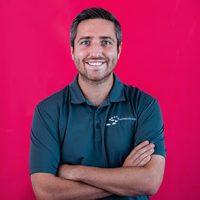 Alistair Mills
Senior Recruiter