The Cayman Islands are collectively a British Overseas Territory; as a consequence of this, the laws and procedures are heavily influenced by England & Wales and the legal industry here attracts exceptional lawyers from the UK and other common law jurisdictions. Cayman Islands law is heavily influenced by English law and it remains influential in the development of the Territory's jurisprudence today.
As the Cayman Islands legal system is based on English law, in order to practice in the Cayman Islands, you must be admitted as a lawyer or barrister in the Cayman Islands, the UK, Ireland, Australia, New Zealand or Canada and you must have at least three years' post-qualification experience.
As a global financial centre and the leading domicile for investment funds, the Cayman Islands has a modern legal framework with contemporary statutes dealing with company law, insolvency, banking law, trust law and insurance and a dedicated Financial Services Division of the Grand Court. The industry is continually evolving to maintain its preeminent global position and offers a varied and interested workload for lawyers practising here. The majority of lawyers here practise in Investment Funds, Corporate/M&A, Banking & Finance, Trusts & Private Wealth and Commercial Litigation/Insolvency and there is a consistent demand for exceptional lawyers looking for a new challenge offshore.
The Cayman Islands attracts some of the best and brightest lawyers from leading city and national firms due to its unique ability to offer quality of work and quality of life. Interesting work, high financial rewards and an unrivalled lifestyle makes the Cayman Islands the jurisdiction of choice for lawyers looking for a new challenge. With salaries starting at around US$155,000 (tax-free) for a 3 PQE lawyer, plus a relocation package, health insurance and other benefits, it's easy to see why so many lawyers take their careers to the next level offshore.
Contact Charlotte to learn more about legal opportunities here in the Cayman Islands.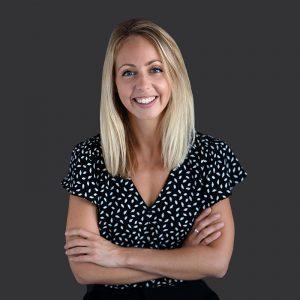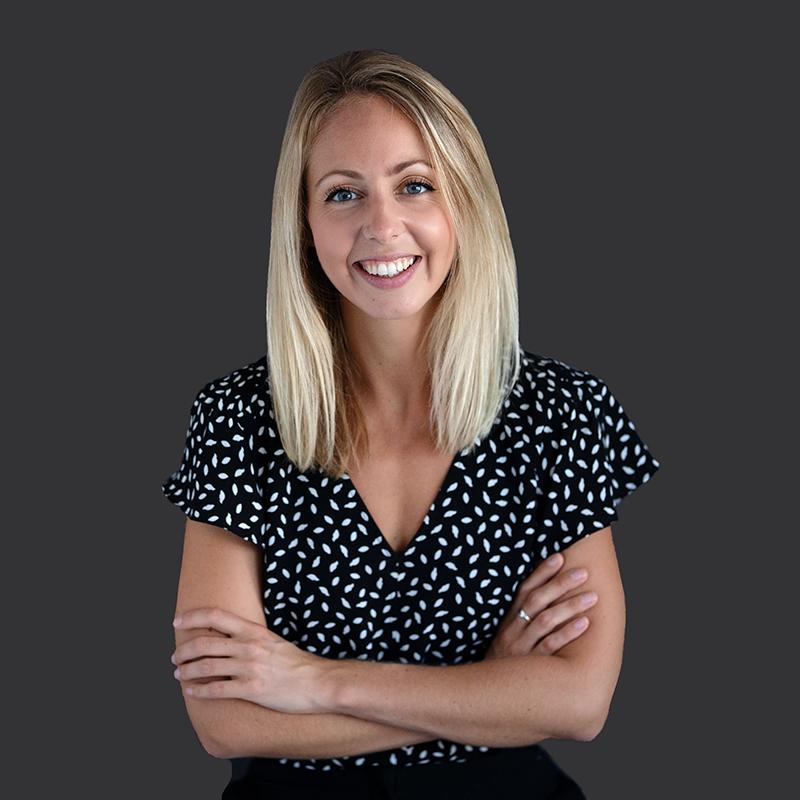 Legal Recruiter
Charlotte was called to the Bar of England and Wales in 2013 and thereafter had a successful career as a barrister at 1 Crown Office Row Chambers. Her extensive legal experience and market knowledge mean that she is uniquely placed to understand the needs of clients and candidates alike and to provide an exceptional service.
Don't believe us?
Believe them.
We would love to meet you