Finding the Perfect Fit for Your Firm
Our insight into the Cayman legal recruitment market is second to none. Senior Legal Recruiter, Charlotte Morrish, is a UK qualified lawyer having practiced as a barrister at 1 Crown Office Row Chambers since she was called to the Bar in 2013. Her extensive legal experience, market knowledge and credibility allow her to understand each law firm's unique needs. Charlotte will only present candidates whose experience and qualifications are aligned with the firm's standards and expectations and focuses on providing a reliable, efficient and personalised recruitment process.
At SteppingStones Legal we have a global network of candidates and are well placed to identify those who would be the perfect fit for your firm. Once hired, we continue to work with all candidates to ensure a smooth relocation and onboarding experience. ensure a smooth transition to the Cayman Islands and your firm. This is a unique offering that only a locally based recruitment firm can provide.
WHY STEPPINGSTONES LEGAL?
We consistently guarantee the highest calibre of candidate through our rigorous screening and assessment process
Our extensive candidate network and understanding of your firm's specific needs means we can provide a streamlined service and help to eliminate the time and costs associated with recruiting staff directly
We always try to think out of the box to provide innovative and effective recruitment solutions
Our commitment to providing an ethical and efficient service that continually exceeds expectations
Contact Charlotte to learn more about Legal Recruitment Services.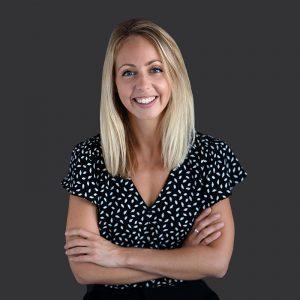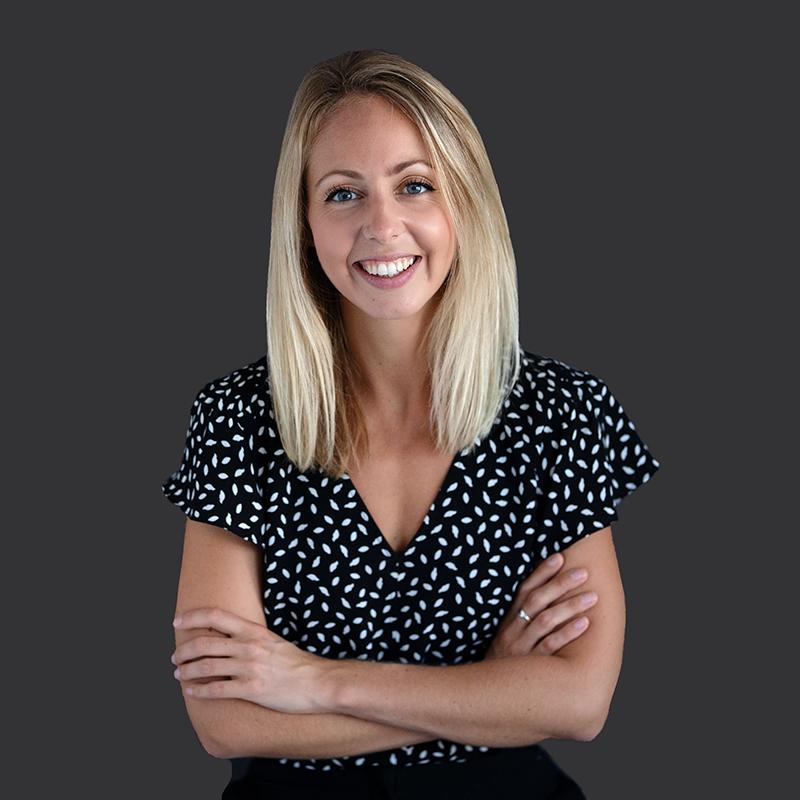 Legal Recruiter
Charlotte was called to the Bar of England and Wales in 2013 and thereafter had a successful career as a barrister at 1 Crown Office Row Chambers. Her extensive legal experience and market knowledge mean that she is uniquely placed to understand the needs of clients and candidates alike and to provide an exceptional service.
Don't believe us?
Believe them.
We would love to meet you