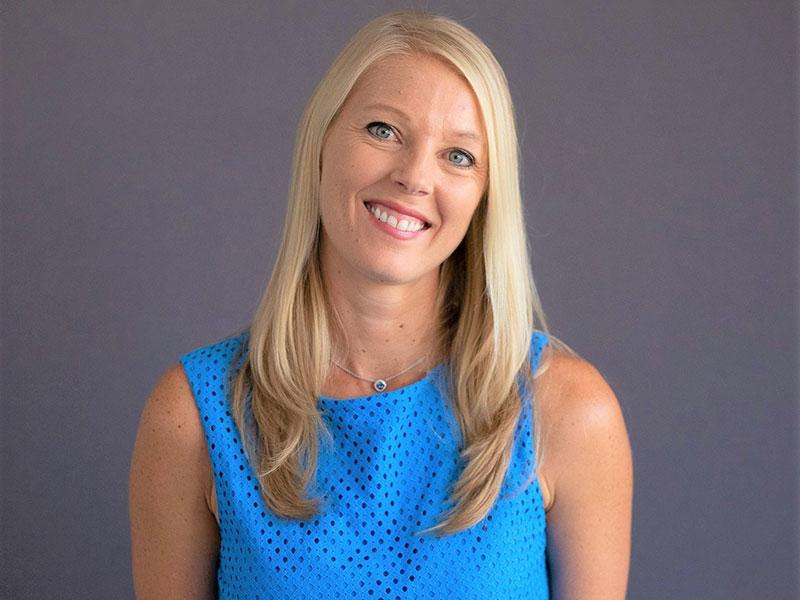 SteppingStones Welcomes Pam Abbott to the Management Team
SteppingStones Recruitment, award-winning professional services organization, recently announced the promotion of Pam Abbott to General Manager.
"We are delighted to announce Pam's new appointment. Her hard work, dedication and loyalty throughout her tenure have been an invaluable asset. Pam sits at the heart of the business and has been instrumental in the growth and development of SteppingStones. Her strong sense of exceptional customer service, incredible work ethic, and leadership skills mean that Pam has been a huge part of SteppingStones' achievements including the recent Investors in People World's Employer of the year: Platinum. I am thrilled to welcome Pam to the Management Team and look forward to many more achievements." said Milly Serpell, SteppingStones Founder and Managing Director.
Pam joined the SteppingStones team in 2008 as Staffing Coordinator of Immigrations & Benefits and was promoted to Client Outsourced Services and Administration Manager in 2012 and Operations Manager in January 2017. Pam started her career in recruitment while she was living in Zimbabwe, her home country, followed by London in the UK where she developed a passion for the wider aspects of Human Resources. She moved to the Cayman Islands in 2004 and loves the outdoor lifestyle that Cayman has to offer and thrives on being active and spending time outside of the office with her family.