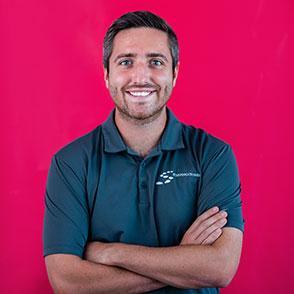 Alistair Mills
Alistair relocated from Edinburgh to the Cayman Islands to join the SteppingStones team. He has worked in recruitment for over 6 years and specialized in International Accountancy and Finance recruitment in the UK. Over the last 6 years Alistair has helped a high number of professionals relocate to the island and always had aspirations of moving to the island himself.
Having arrived in February 2017 Alistair is very much looking forward to recruiting on Island and will primarily be recruiting for permanent roles across all disciplines. Alistair has always adopted a detailed and thorough approach to recruitment and has a real passion for assisting both clients and candidates. His global knowledge of recruitment mean he is always ready to provide advice and help professionals find their dream position.
When he is not at work Alistair enjoys playing football, cricket and golf. If he's not playing sport he is enjoying spending time at one of the islands many stunning beaches, bars and restaurants.