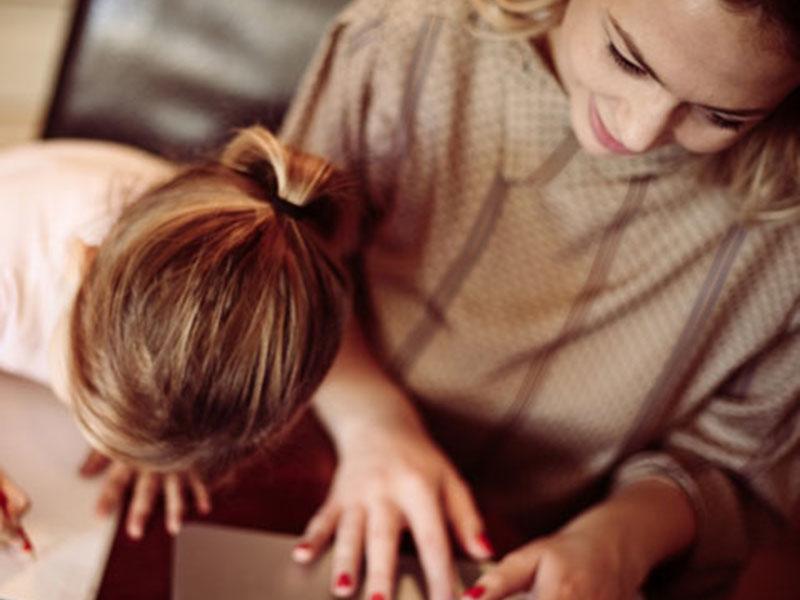 A Juggling Act: Tips for working from home with children
As a mum of two children (4 and 6), I have a full-time job, however I am now required to work from home due to the pandemic and that means being in the same house as my children 24/7.  So far, I'm not going to lie to you, it's been challenging, some days I feel like I'm ready to lose my cool at 8.10am!!!
I find myself juggling many things at once; work, responding to the many e-mails, team messages, WhatsApp messages, phone calls, e-mails from the school, listening to the press conferences, and…… my children.   When really, they need to come first.
If you are lucky to be able to 'switch off' and focus 100% of your attention to your children, then I have no doubt that you will have a better outcome and get more out of them.  This is not possible in my line of work and it won't be for many others as well.
Our children are so confused as to what is going on.  They want to be at school, but they can't, they want to see their friends, but they can't, they want to go to the playground, but they can't.  All the while, they think we are being mean, but we're not.  We are trying to keep them safe.  Explaining this to them is difficult, as it's so easy to scare them (I've done it).
So, what has worked for my family?
Laying out books/activity sheets on the table, the night before, so the kids can see them and you know what you want to achieve with them in advance.
Having crayons and pencils accessible so they can pick a book up at anytime and start working their way through it.
Getting them excited about the next day, when they are going to bed. My husband and I are taking turns to 'teach' them, so we let them know who their 'teacher' tomorrow will be.
We start the day (after breakfast) with exercise – a bike ride, a run/walk, or even a body coach warm-up, anything to get them moving, then we sit down to do some learning.
We take many breaks during the day as they get tired quickly, but I try and keep the motivation up to keep at it and giving loads of praise along the way. This is the only time that we can sit with our kids and help them with their learning.  I am really interested (and surprised) to learn what my child can do and that's the best part.
We talk about things, things they wouldn't learn in the classroom, real life lessons that they will remember!
We have a break for lunch and then do or try to do a few more activities, but typically finish the 'learning' part of our day around 1-2pm, which is the time that they would typically finish at school.
The trick is getting them into the mindset that they are at 'school' and adding the structure and routine, that they crave so much, back into their lives.
As challenging as this time is, there are many positives – staying at home with our kids, the kids we long to spend more time with in a 'normal' week, we are building stronger bonds and happy memories.
So, enjoy this time and when they are in bed, it's wine time…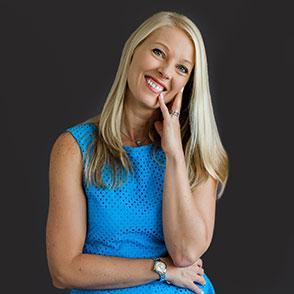 Pam has lived and worked in the Cayman Islands for more than sixteen years and brings with her a wealth of knowledge and experience of the Cayman Islands Immigration Law, Labour Law, and the local and international recruitment landscape.