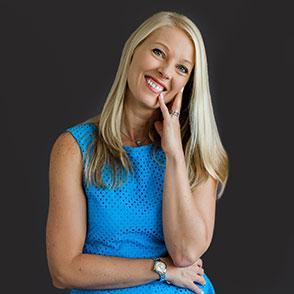 Pam has lived and worked in the Cayman Islands for more than sixteen years and brings with her a wealth of knowledge and experience of the Cayman Islands Immigration Law, Labour Law, and the local and international recruitment landscape.
Having been with SteppingStones since 2008 and as current General Manager, Pam has been largely influential in the success of the company to date. Pam has worked with clients and staff to provide excellent Immigration services and payroll and benefit administration. She uses her expertise and knowledge to provide tailored solutions to problems.
Pam is recognised as an Associate CIPD (Chartered Institute of Personnel and Development) and is a member of the Cayman Islands Society of Human Resource Professionals and has obtained the International Leadership & Management Qualification (ILM).
Pam loves the outdoors lifestyle that Cayman has to offer and thrives on being active. You will often see her out training in the early hours of the mornings or running around after her kids during the more sociable hours of the day.
Don't believe us?
Believe them.
We would love to meet you