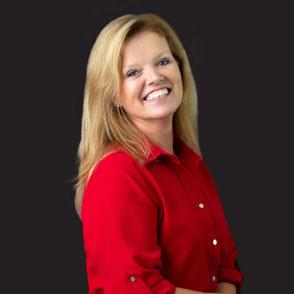 Milly is the founder and Managing Director of SteppingStones and has had the privilege of calling Cayman home for the past 27 years.  Throughout her time on the Island Milly has worked within recruitment agencies and for financial service providers within talent acquisition and development roles. Milly has an in-depth understanding of attracting and retaining talent human capital and of all of the challenges that businesses in Cayman and this region can face. One of Milly's proudest moments was achieving the IIP Platinum accreditation which confirmed the organisation's following values: creativity, passion, competence, pride, honesty, dedication, community-mindedness, empathy, professionalism, friendliness, and fun are truly ingrained in the company's culture. 
Milly's is dedicated to ensuring every single member of her team can become their very best self and she will support and challenge each person tirelessly to ensure this is achieved. Milly has served as President and a Director of the Cayman Islands Equestrian Federation, as a Director of the Cayman Islands Society of Human Resource Professionals and is currently a member of the National Gallery Human Resources Committee.
When she is not in the office you will find her with her husband and three children, on a horse, in the water, or otherwise enjoying the company of good friends.
Don't believe us?
Believe them.
We would love to meet you