SteppingStones has over fifteen years' experience partnering with leading offshore law firms and we are proud of our reputation for providing an ethical, professional and highly effective recruitment service to the legal industry. Our legal knowledge, industry insight and consultative approach means that we are the recruitment company of choice for many of Cayman's top law firms. We work with ambitious lawyers from leading city or global firms, who are looking for a new challenge offshore, and help them to secure a role which is aligned with their experience, personality and career goals.
As a global financial centre and the leading domicile for investment funds, the Cayman Islands has a modern legal and regulatory framework with contemporary statutes dealing with company law, insolvency, banking law, trust law and insurance and there is a dedicated Financial Services Division of the Grand Court. The industry is continually evolving to maintain its preeminent global position and offers a varied and interested workload. The majority of lawyers here practise in Investment Funds, Corporate/M&A, Banking & Finance, Trusts & Private Wealth and Commercial Litigation/Insolvency and there is a consistent demand for exceptional lawyers looking for a new challenge offshore. Although we are based in the Cayman Islands, our extensive network and experience includes other offshore jurisdictions such as Bermuda, the BVI, Hong Kong and the Channel Islands. Con't
Available Legal Offshore Jobs in Cayman
Apply for Legal positions in Cayman's Top Law Firms
Building upon our existing success in the market and in response to the increased demand for our legal recruitment services, in 2021 we launched SteppingStones Legal led by our Senior Legal Recruiter, Charlotte Morrish. Through SteppingStones Legal we offer a dedicated legal recruitment service to law firms and candidates and pride ourselves on our tailored, transparent and knowledgeable approach.
Charlotte joined SteppingStones in 2019 following a successful career as a barrister in the UK, where she practised for six years prior to relocating to Cayman. Since joining the team she has developed close working relationships with partners and other key decision-makers across the offshore legal market and has helped numerous lawyers from overseas and on island to secure their ideal job. Combining her professional experience and in-depth knowledge of the legal industry, Charlotte understands her clients' needs and works hard to ensure that every placement represents a perfect fit for both the law firm and the candidate.  
The Cayman Islands offers unique opportunities for lawyers qualified in the UK, Ireland, Australia, New Zealand or Canada to develop their skills and experience in an exciting and dynamic jurisdiction, reaping the high financial rewards on offer and enjoying an unrivalled quality of life. For this reason the jurisdiction attracts some of the best and brightest lawyers from leading firms around the world and ensures that Cayman's legal and financial services industries continue to thrive.
At SteppingStones Legal we understand that a move offshore is not just about the job and we provide support and advice at all stages of the relocation process: we ensure that candidates can make an informed decision about whether a move offshore is right for them before embarking upon the recruitment process and, once decided, we are there every step of the way to advise and assist with relocation. Our advice is based on personal experience of moving to and living in the Cayman Islands, as well as a detailed knowledge of the immigration process.
For more information on our legal recruitment services please contact Charlotte: charlotte@steppingstonesrecruitment.com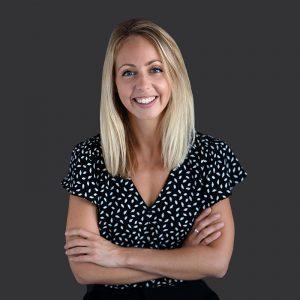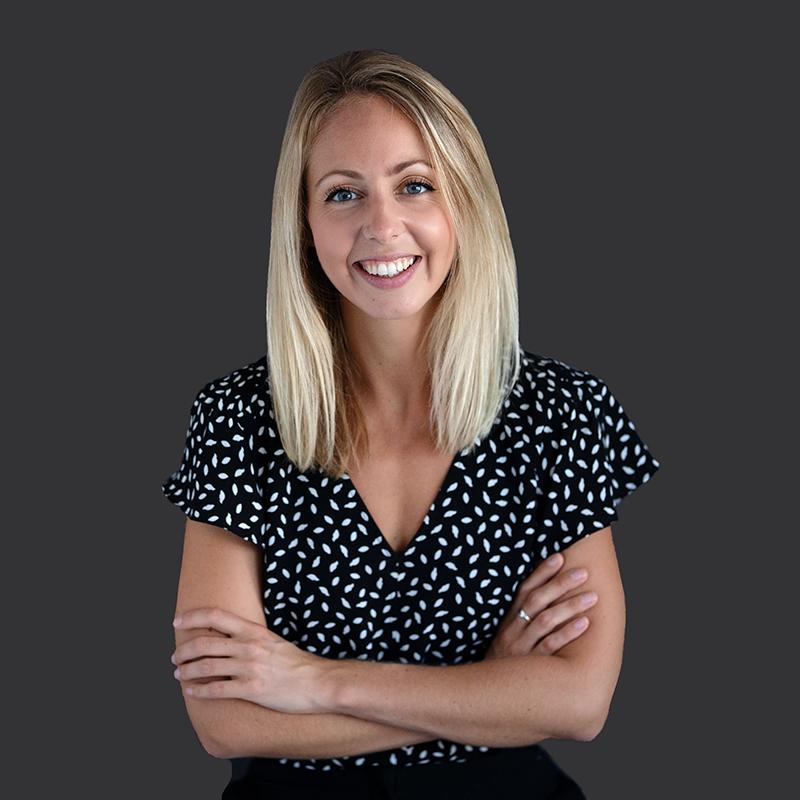 Legal Recruiter
Charlotte was called to the Bar of England and Wales in 2013 and thereafter had a successful career as a barrister at 1 Crown Office Row Chambers. Her extensive legal experience and market knowledge mean that she is uniquely placed to understand the needs of clients and candidates alike and to provide an exceptional service.
Don't believe us?
Believe them.
We would love to meet you
SteppingStones are working alongside a global professional services firm who are looking for a Viewpoint…
Ref #970052
SteppingStones are delighted to be partnering with a reinsurance firm in Cayman to source an…
Ref #20-446
SteppingStones are delighted to have partnered with a global offshore law firm who are looking…
Ref #968231