Take the Next Step in Your Legal Career
SteppingStones Legal is a leading Legal Recruitment Consultancy in the Cayman Islands specializing in the placement of qualified lawyers in exclusive roles within top-tier offshore law firms.
SteppingStones Legal is the only dedicated Legal Recruitment department located in the Cayman Islands. Our in-depth knowledge of the legal market and firsthand experience of living and working in the legal profession in the Cayman Islands means we will find you the perfect fit in the next step of your legal career.
At SteppingStones Legal, we work closely with top-tier offshore law firms and assist them with roles across a range of practice areas and at varying levels of seniority. The Cayman Islands is one of the largest financial centres by transaction value and there is huge demand for exceptional lawyers and barristers. The jurisdiction consistently attracts some of the best lawyers from around the world, drawn by quality of work, career progression opportunities and huge financial rewards on offer.
Having been established in Cayman for over fifteen years, we pride ourselves in our long-standing client relationships with various offshore law firms and have a solid understanding of how these firms are structured and operate. SteppingStones Legal work closely with senior partners and key decision makers, visit their offices regularly and take the time to learn as much as we can about the quality of work, career progression, culture and environment to enable you to make the right choice for your legal career.
Our dedicated Legal Recruiter, Charlotte Morrish, was a barrister in the UK for five years before making the move to Cayman herself in 2019 and embarking upon her new career in legal recruitment. Her legal background, personal experience of relocation and extensive knowledge of the Cayman legal market means she is able to offer a genuine, professional and ethical approach to legal recruitment.
Working as a Lawyer in the Cayman Islands
As a British Overseas Territory, the legal system here in the Cayman Islands is heavily influenced by England & Wales, therefore the laws and procedures will be familiar to practitioners from similar common law jurisdictions. Only lawyers who are qualified in England & Wales, Ireland, Australia, New Zealand and Canada are eligible to practice here. In addition, overseas lawyers are required to have at least three years' post-qualification experience before moving to Cayman. All the major law firms have well-established and successful Article Clerkship programmes, through which they recruit the best and brightest Caymanian lawyers. The result is a diverse and talented profession made up of experienced practitioners from the leading law firms around the world, all of whom draw on their respective training and experience to contribute to a developing body of jurisprudence, regulations and guidance.
As a leading global financial centre there is no shortage of work across a range of practice areas, primarily Investment Funds, Corporate/M&A, Dispute Resolution, Banking & Finance and Trusts & Private Client. Cayman offers the opportunity to work alongside industry-leading professionals on high value, high quality, multi-jurisdictional matters. With evolving legislative and regulatory frameworks and a dedicated, modern Financial Services Division of the Grand Court, this is a jurisdiction at the forefront of offshore law and an exciting place to work.
With around 900 lawyers currently practicing in the Cayman Islands and new law firms being established on a regular basis, there is a consistent need for talented and motivated lawyers looking for a new challenge offshore. As well as the quality of work on offer, many also make the move to Cayman looking to balance their career with a quality of life as well. With great weather and no commute, you can truly make the most of your free time and enjoy all that the island has to offer.
Compensation in the Cayman Islands
Not only is a move to Cayman an excellent choice for career and lifestyle, but it is also extremely financially rewarding. For a 3 PQE associate, salaries start at around US$150,000 (completely tax-free, which is equivalent to a gross salary in the UK of c.£185,000) and packages include a discretionary bonus, private health insurance, pension contributions and a relocation allowance.
If you have any questions about legal opportunities here in the Cayman Islands and would like to discuss the opportunities on offer, please contact our dedicated Legal Recruiter, Charlotte Morrish for a confidential discussion.
STEPPINGSTONES LEGAL FOR CLIENTS
SteppingStones Legal offers a dedicated, professional and consultative recruitment service to our clients in the legal industry. Our on-island market insight, industry experience and extensive database of candidates means we are uniquely placed to assist with your recruitment needs.
SteppingStones Legal Recruiter, Charlotte Morrish, practiced as a barrister with 1 Crown Office Row Chambers in the UK for five years before relocating to Cayman in 2019. A qualified lawyer herself, Charlotte utilizes her personal experiences, connections and in-depth understanding of the market in order to provide a valuable, effective and tailored service to our legal clients.
At SteppingStones Legal we know that finding the right team member is vital, and that's why we ensure that all our candidates have the necessary qualifications, experience and attributes to meet your specific standards and expectations. We understand that each firm is different, and we work hard to ensure that our candidates are the right fit for you.
By conducting background checks and interviews with our candidates, we explore their motivations to relocate to Cayman and we provide them with the requisite insight and advice about the market, quality of work and expectations to enable them to make an informed decision.
Each candidate we present has been fully appraised of the role and we only present those who are genuinely interested in working for your firm and whom we believe are the right fit for you. SteppingStones Legal provides a consultative approach in which we seek to provide a valuable and streamlined service, saving you precious time and resources.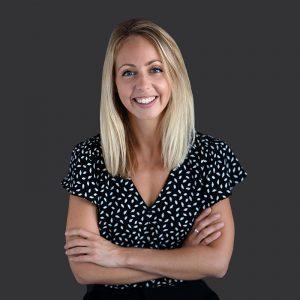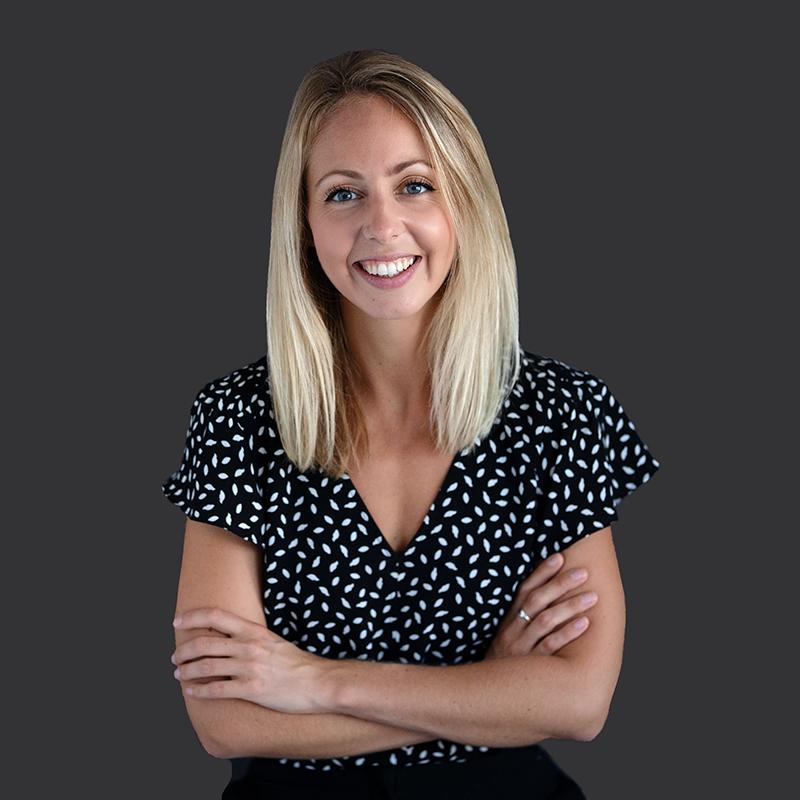 Legal Recruiter
Charlotte was called to the Bar of England and Wales in 2013 and thereafter had a successful career as a barrister at 1 Crown Office Row Chambers. Her extensive legal experience and market knowledge mean that she is uniquely placed to understand the needs of clients and candidates alike and to provide an exceptional service.
Don't believe us?
Believe them.
We would love to meet you