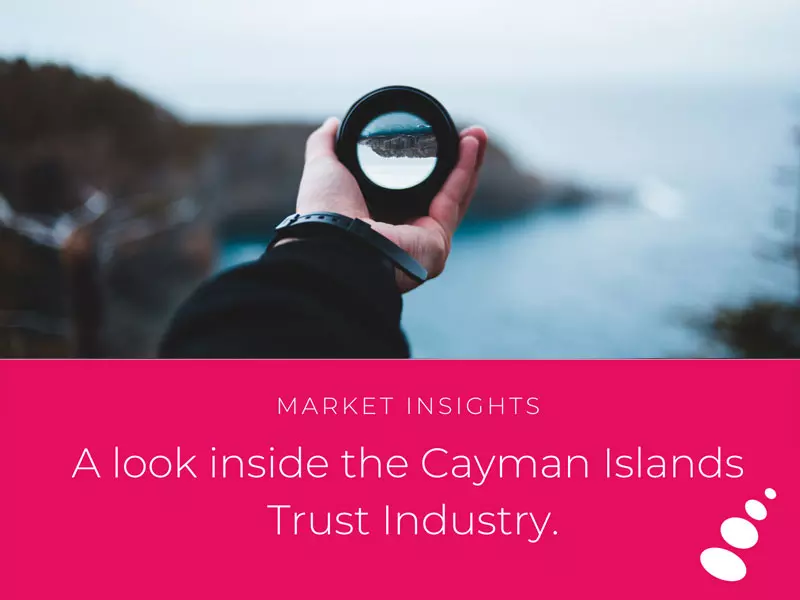 A Look Inside Cayman's Trust Industry
Firstly, let's look at what a trust is. Trusts are legal arrangements in which a trustee holds assets on behalf of beneficiaries. The trustee is responsible for managing the assets, making investment decisions, and distributing income and capital to the beneficiaries according to the terms of the trust agreement.
Trusts are often used for estate planning, wealth management, and asset protection purposes. They offer several advantages over other forms of ownership, such as privacy, asset protection, and flexibility in the management and distribution of assets. The days of massive tax reduction are somewhat a thing of the past and the modern trusts really offer effective estate planning and generational wealth preservation.
At the most recent Cayman Islands STEP Conference, it was evident that the industry is going through some fascinating changes as new asset classes emerge; not just limited to digital assets, but EFT's and even high value purchases for digital avatars – you can buy jewelry, watches etc. for your online Avatar at great expense (who knew?!). The next generation of wealth will likely have hugely different expectations to those of their parents, and the industry needs to adapt accordingly.
In the coming years, the value of wealth being transferred to beneficiaries is hundreds of billions of dollars, referred to as the 'great wealth transfer'. What's more, as over 70% of beneficiaries fire their parents' advisers this creates a huge vacuum and, subsequently, huge opportunity in the market.
The Cayman Islands remains the jurisdiction of choice in the industry for the familiar reasons of having a strong common law legal system based derived from the UK, political stability, economic strength, tax-neutrality, a robust and responsive regulatory environment. The island also boasts a highly skilled and experienced pool of trust professionals, including trust officers, lawyers, accountants, and investment managers. The need to continue to add and train new staff at the entry level as well as importing experienced, high-level staff remains critical to the industry's success.
The future of the trust industry in the Cayman Islands looks bright, with continued growth expected in the years to come. However, it is imperative the industry continues to innovate and be prepared for the changing demands in the future. As the industry leader, there are many other jurisdictions competing and Cayman must continue to strive to be best in class.