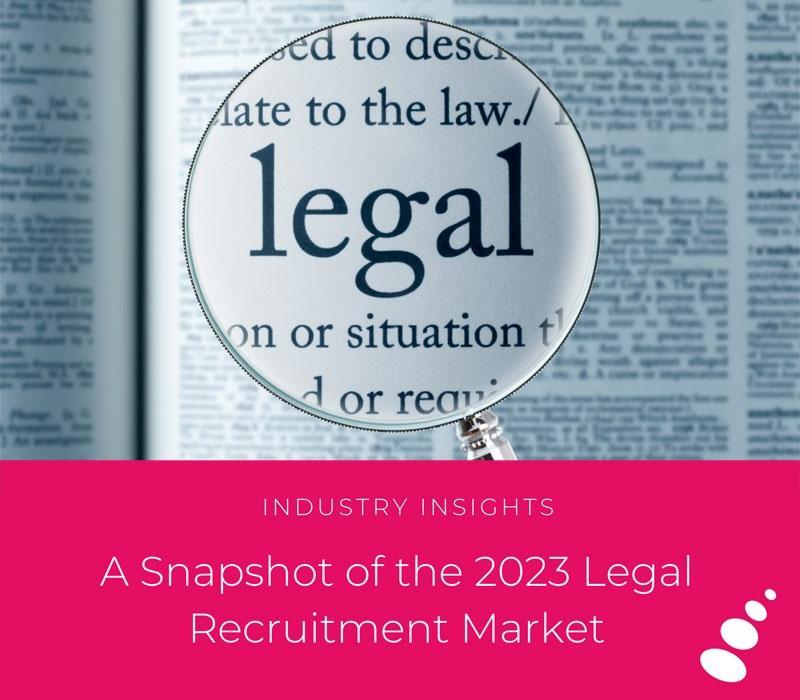 A Snapshot of the 2023 Legal Recruitment Market
A slower market, but increased demand for on-island talent and legal support professionals – our specialist Legal Recruiter, Charlotte Morrish, provides a snapshot of the legal recruitment market so far in 2023.
After 2022's record-breaking recruitment levels, it is perhaps no surprise that the legal recruitment market has been much slower in the first half of 2023. With teams fully staffed (and some over-staffed!) the volume of new roles has slowed this year, with firms taking a much more tailored approach to recruitment and with less capacity to consider speculative applications. However, the level of overseas recruitment in 2022 has driven the demand for on-island experience this year, with firms looking for Cayman-qualified attorneys who can bring their expertise to the team at a more senior level, and hit the ground running.
For overseas candidates, there does at least seem to be more consistency when it comes to the approach taken towards the pending PQE changes. Firms are readily recruiting at the 3-5 PQE level and anticipate being able to do so for the foreseeable future, so this should be of significant comfort to lawyers looking to embark on their Cayman job search.
Despite fewer new roles arising in the major practice areas, 2023 has thus far seen more demand for regulatory, trusts, and real estate lawyers so it's great to see more variety in the market. Another area which is seeing a recent resurgence is in the legal support market. Firms are actively recruiting for legal secretaries and paralegals across all practice areas and these skills are also really valued by other industries, with a number of EA and similar roles being filled by legal support professionals recently. In-house opportunities are few and far between, but the competition is extremely high when they do arise.
A couple of additional challenges stand out to me at the moment. The first is that Cayman is lagging behind on compensation. The cost of living is increasing and salaries elsewhere, most notably in the London market, are going through the roof. Unless salaries start to increase here commensurate with the cost of living and wider global market, the industry will stagnate. Salary can no longer be the main motivating factor for lawyers looking to relocate, so lifestyle and quality of life have to be the main selling points. For firms, this means selling your culture, and telling candidates what flexibility or WFH benefits you have in place. It is no longer just a numbers game and candidates are choosing between firms based on a positive firm environment and benefits to match.
The second challenge is retention of female talent at senior levels in the profession – whilst this is no secret, there remains a significant lack of transparency around this issue in the recruitment process. No candidate (male or female!) should have to ask about parental leave, WFH or flexible working policies, or what support is in place for those on or returning from parental leave – these should be talked about and made available as part of the recruitment process, not least because these policies should be a selling point, and if they're not then that means they need to be changed!
As we approach the halfway mark, many firms anticipate an increase in their fee earning recruitment needs in the latter half of the year and, given then how many strong candidates are currently in the market, I expect these roles to be extremely competitive. If you are considering a move or would like to discuss how best to position yourself for when new roles arise, please don't hesitate to reach out: charlotte@steppingstonesrecruitment.com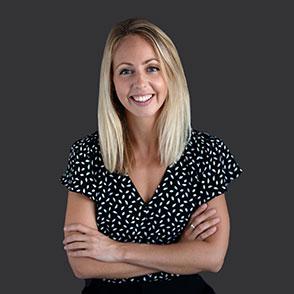 Charlotte is a former barrister and specialist legal recruiter with a wealth of experience placing fee earners and legal support professionals in the Cayman legal market. She is highly regarded as an experienced, professional and knowledgeable legal recruiter with an extensive network of industry contacts.