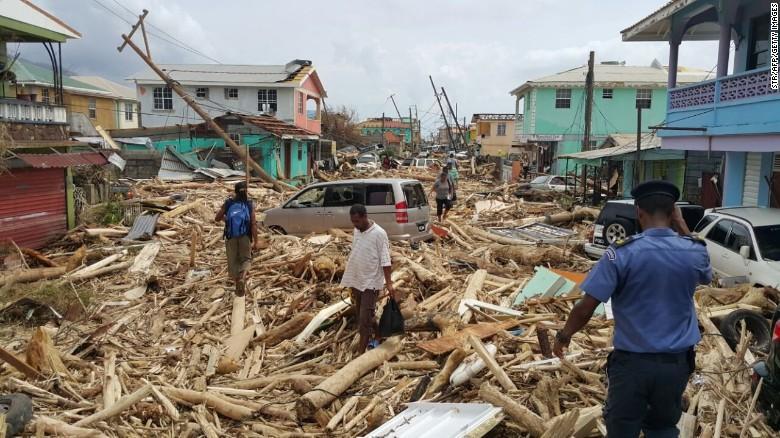 Don't Wait, Donate!
Mother Nature has certainly revealed her ugly side this summer. As I walk alongside our beautiful oceanside community, that I am thankful to call home, I can't help but think about the devastation that could have struck here. I hope that in times of crisis our neighbours and friends abroad would aid in getting the community through the tough times and to eventually rebuild what was lost.
As Hurricane Maria bares down on the northern Caribbean, just after Irma and Jose left a trail of destruction, I want to help in any way I can. Think twice before you send any blankets, clothes or toys into a disaster. Transporting, sorting and donated goods can divert resources away from more pressing work. Donating your time or a little money is the very best help.
Be aware of online scams and illegitimate websites to donate to and protect yourself.
Here is some information if you want to donate and helpful tips on how to avoid scams.
Red Cross – http://www.redcross.org
Red Cross is a company that organizes volunteers, donations and fundraising ideas.
Global Giving – https://www.globalgiving.org
The largest global crowdfunding community connecting nonprofits, donors and companies in nearly every country.
GoFundMe – www.gofundme.com
GoFundMe is the world's largest social fundraising platform. Simply type in "Hurricane" and any other care you wish to donate to.
Also, keep an eye out for any local events and parties in your community that you can attend, have a few beers and donate to make it count.
"As you grow older, you will discover that you have two hands – one for helping yourself, the other for helping others" – Audrey Hepburn