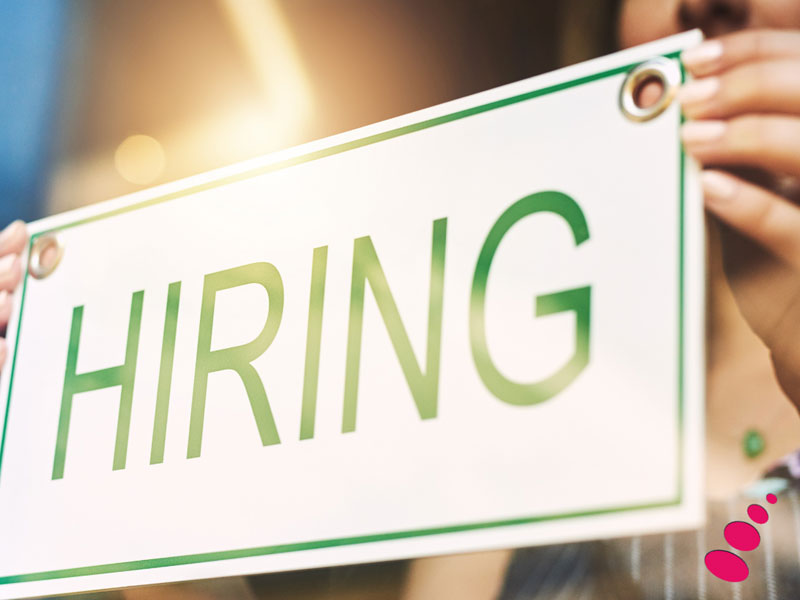 GLOBAL TALENT SHORTAGES………?
As many countries start to reopen their borders and businesses return to some sort of new normality, it is surprising to learn of the hiring challenges that many are experiencing.  Whilst many predicted high unemployment numbers, it appears that there are skills shortages and employers are struggling to identify and recruit the right talent.
According to Manpower Group, whose latest Outlook Employment Survey surveyed 45,000 employers in 43 counties, the outlook for recruitment activity is optimistic. Employers in 15 of the participating countries confirmed their intention to increase their headcount in Q4 2021, and employers across all 43 countries reported stronger hiring outlooks year-on-year. 60% of these companies reported experiencing significant talent shortages and they do not anticipate this slowing down or improving anytime soon.
90% of respondents to a Society of Human Resource Management (SHRM)survey advised they were struggling to fill positions; 73% reported seeing a decrease in the number of applications being received and 50% advised that they had seen a drop in the number of responses to interviews.
The situation is not made any easier because in addition to the traditional skills, qualifications and experience candidates must now also possess the right balance of technical and human skills as tech disruption continues to accelerate. Online shopping, automation, clouds, remote everything and apps for our entertainment and convenient lifestyles are not going away even if COVID does.
So, what can employers do to address these shortages of talent?
Workplace Flexibility: Flexible working hours and locations of work have all become standard, expected and demanded. We need to ensure that how, where and when work is carried out is as flexible and as accommodating as possible.
Employee Development: Our staff are looking for continual development both personal and professional and so we must ensure that the on boarding, in-house training, education grants and support are second to none. This in turn must be communicated to potential candidates so they are fully aware of all the developmental opportunities that will be available to them.
Career Advancement: We need to have clearly defined career paths so people can be confident where they could be in one, three and five-years' time. These career paths should be available and accessible on websites etc. to all prospective candidates so they will be encouraged to apply for employment.
Change Recruiting Processes: Recruitment procedures should be reviewed, and consideration given to streamlining background checks and possibly removing medicals, drug checks and skills testing. Many candidates may view these as time consuming hurdles that prove to be a deterrent to candidates applying for employment. Recruitment processes should be streamlined and fast tracked, candidates do not appreciate long drawn-out processes with multiple interviews during which they can lose interest and momentum and decide to withdraw from the process.
Lower Our Minimum Requirements: We need to examine our minimum experience or qualifications requirements and explore accepting applications from people with less experience or fewer qualifications and enhance and upgrade and enhance the on-job training.
Financial Incentives: Thought and consideration to be given to enhance financial incentives such as introducing sign on bonuses, profit shares and bonuses to ensure we remain competitive and attractive in the marketplace.
Non-Financial Incentives: We should regularly review non-financial incentives such as vacation time, study leave, paternity leave, mentoring, executive coaching and make sure we offer what our candidates and employees want and will truly benefit from.
Salaries: Annual salary reviews should be undertaken to ensure salaries are competitive and attractive. 80% of workers know their worth and, according to ManpowerGroup, 50% feel they are under paid. We need to make sure our compensation packages are comprehensive and second to none.
Environmental Impact: Many potential candidates will consider the community and environmental impact before applying.  Whilst obviously it is best practice for us to ensure all our policies are sustainable it is in our best interests to ensure candidates are aware.
Scholarship: The talent shortage is not expected to go away any time soon, so it is worth identifying future talent and helping them along the way by paying for education and offering work experience and internships. Hopefully they will remember us when they are ready to launch their careers.
Industry Awareness: Establish or join relevant industry associations and assist with the promotion of our profession and the benefits of being in it. Volunteer to go into schools and colleges and promote our industry.  Work closely with these associations to protect and preserve the reputation of your profession by continually driving standards higher and establishing and maintaining credibility and professionalism.
Comms: Are we up to date with how we communicate our vacancies, how candidates apply and receive follow up and feedback? Obviously, hard copies of resumes and cover letters are a thing of the past, but email is also not a favorite with everyone so we must ensure our application process is simple, fast and user friendly.
None of the above is rocket science but all are well worth giving serious consideration to.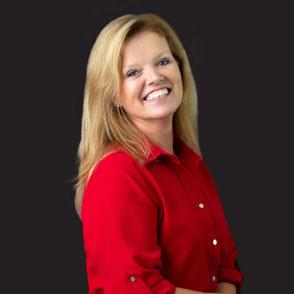 Milly is the founder and Managing Director of SteppingStones and has had the privilege of calling Cayman home for the past 27 years.  Throughout her time on the Island Milly has worked within recruitment agencies and for financial service providers within talent acquisition and development roles. Milly has an in-depth understanding of attracting and retaining talent human capital and of all of the challenges that businesses in Cayman and this region can face.