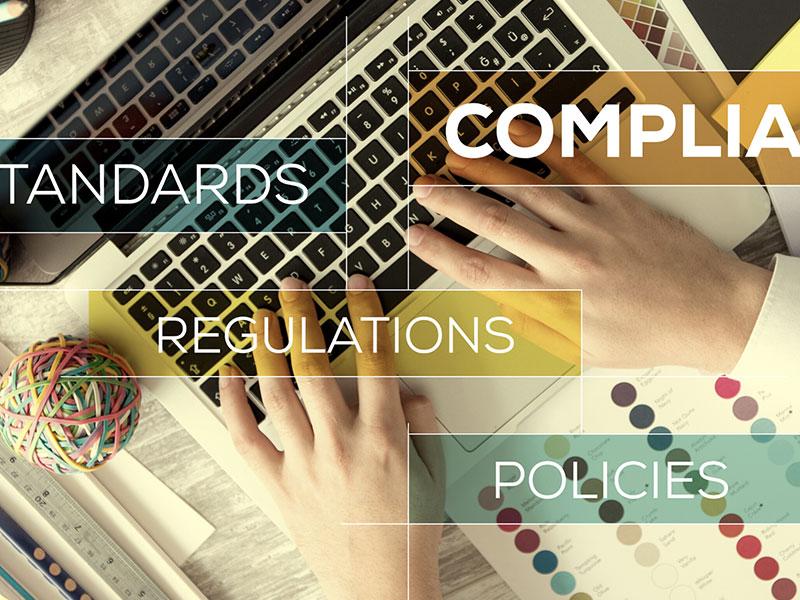 Keeping Up With Compliance
As one of the world's largest financial centres, the Cayman Islands is the leading domicile for investment funds, a global banking hub and, increasingly, a jurisdiction of choice for trusts, family offices and virtual asset businesses. In order to support and preserve its thriving financial services industry, Cayman is committed to ensuring that it conforms with international standards and guidance by evolving and updating its existing regulatory regimes, as well as developing new frameworks.
The result is a dynamic and progressive compliance industry with a consistent need for experienced professionals to assist organizations in navigating the regulatory landscape and meeting their various obligations.
In this year alone, the enactment of the Private Funds Law and amendments to the Mutual Funds Law led to the registration of around 12,000 private and limited investor funds with the Cayman Islands Monetary Authority; amendments to the Economic Substance Law expanded the filing requirements; changes to the Beneficial Ownership Law broadened slightly the scope of the regime and a new public register of Cayman companies was introduced . A new framework for regulating virtual asset businesses was established, the first phase of which commenced on 31st October and involves AML and CFT compliance. The regime applies to Virtual Asset Service Providers (VASPs) and includes exchange marketplaces, businesses that administer or transfer virtual assets and crypto custodians. It is anticipated that this new regulatory framework will provide certainty and support to VASPs and will thus attract more business to the jurisdiction, generating further demand in the industry.
Those are just a handful of the developments that have taken place this year, and there are plenty more on the horizon for 2021.  The recent changes supplement well-established obligations, such as FATCA and CRS reporting, KYC, AML and CFT compliance, the Data Protection Law, AEOI and a range of industry-specific regulations and requirements.
Against that background, it's hardly surprising that compliance and regulatory professionals are in high demand here in Cayman. It has proved to be a stable and versatile industry, with remote working opportunities and excellent career progression prospects – with organizations eager to hire the best talent on island, it's a great time to be looking for a new role. Most vacancies are for permanent positions, but project-work is also available and can be a great opportunity to gain experience in the industry. If you would like to know more about the market or to discuss what opportunities are available, please get in touch and we'd love to hear from you!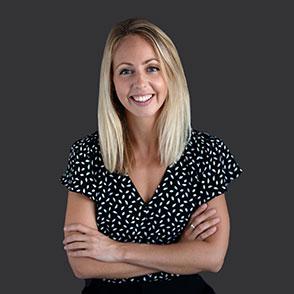 Charlotte is a former barrister and specialist legal recruiter with a wealth of experience placing fee earners and legal support professionals in the Cayman legal market. She is highly regarded as an experienced, professional and knowledgeable legal recruiter with an extensive network of industry contacts.