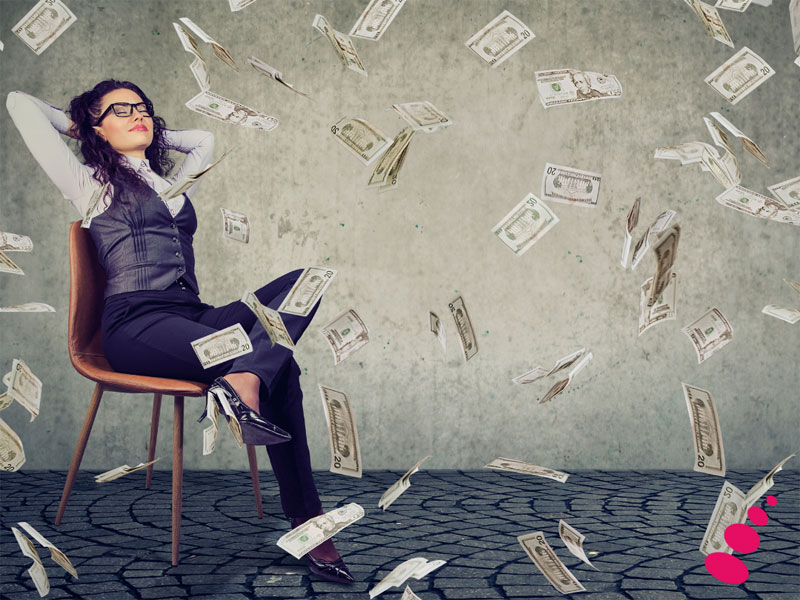 Money Matters
Like any Brit, I hate talking about money. But when it comes to recruitment and the reasons people choose to live and work in the Cayman Islands, there's just no getting away from it! Yes, the Cayman Islands offer an excellent lifestyle, top quality work and all the benefits of living on a Caribbean island, but ask any lawyer why they relocated to the Cayman Islands (or why they've chosen to stay far longer than originally planned!) and financial rewards will be near the top of the list.
To put it bluntly, salaries are high and there is no income tax, which means that lawyers (and other professionals) can make far more in the Cayman Islands than they would be able to elsewhere.
But what does that mean in practice? I've done some number crunching to put that into perspective!
In line with admission requirements, overseas lawyers practicing in the Cayman Islands are predominantly from the UK, Ireland, Australia, New Zealand or Canada and are required to have at least 3 years' post-qualification experience before being eligible to work in Cayman. Salaries currently start at around US$155,000 for a 3 PQE associate, and rise to around US$240,000 for a 8 PQE associate. Taking the 3 PQE level as a starting point, the below table shows the equivalent salaries based on August 2021 exchange rates and what the salary would need to be in order to equate to the Cayman salary, factoring in tax and national insurance etc.
These are very rough and ready calculations, but hopefully give a useful starting point for anyone considering a move:
| | | | |
| --- | --- | --- | --- |
| Country | US$155k- Aug '21 https://www.xe.com/ | Equivalent salary | Source |
| United Kingdom | £111,766 | £190,000 | https://www.reed.co.uk/tax-calculator |
| Ireland | €137,407 | €260,000 | https://www.pwc.ie/issues/budget-2021/income-tax-calculator.html |
| Australia | A$210,358 | A$330,000 | https://www.ato.gov.au/calculators-and-tools/simple-tax-calculator/ |
| New Zealand | NZ$220,192 | NZ$330,000 | https://myir.ird.govt.nz/eservices/home/_/ |
| Canada | CA$193,996 | CA$245,000 | https://www.eytaxcalculators.com/en/2021-personal-tax-calculator.html |
There are of course other financial considerations and the cost of living is higher in Cayman, but this is more than offset by the financial rewards on offer. If you would like to discuss opportunities in the Cayman Islands or to find out more about any aspect of living and working here, please feel free to get in touch for a confidential discussion: charlotte@steppingstonesrecruiment.com