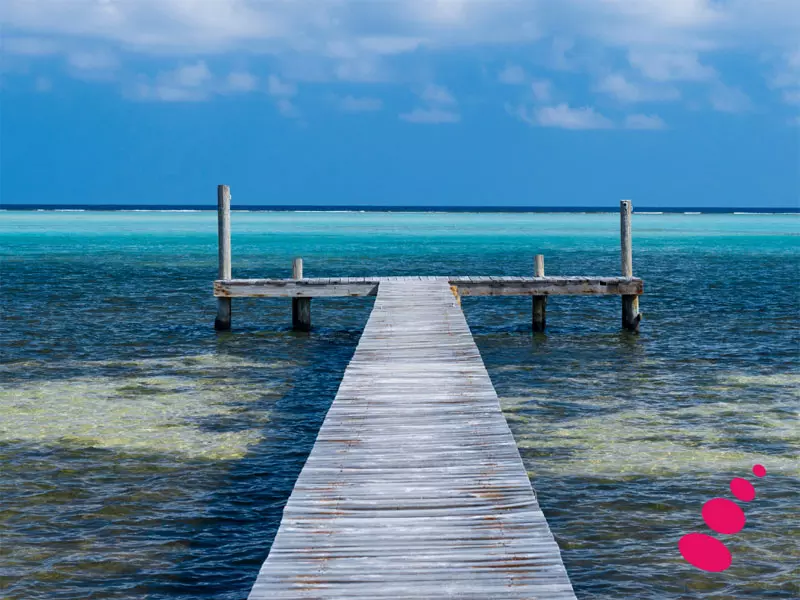 Moving to the Caribbean can be an exciting adventure.
When my partner first mentioned that he wanted to explore a job opportunity in the Cayman Islands, I thought he was joking. He wasn't! In the blink of an eye, he had an offer on the table, which meant I needed to seriously figure out my next steps. Could I really relocate my entire life (with two dogs!) to an island I had never set foot on? What would I do for work? What would my life be like?
Moving to the Caribbean can be an exciting adventure, but there are so many factors to think over before it can become your reality. Although relocating to a new country was undoubtably one of the most stressful times of my life, I couldn't be happier that I took the gamble. I'm sharing a few tips and tricks I wish I had known prior to making the move in the hopes that someone else can benefit.
Contact a Recruiter on-island
Having contact with someone who lives and works within the market you're hoping to relocate to is an enormously valuable asset. Not only can they tell you what job prospects look like for someone in your line of work, they'll be able to proactively help you job search. It is also helpful to have someone in your corner who knows the ins and outs of work permits and immigration laws.
If you're bringing a pet, begin the process ASAP!
The Cayman Islands has a very strict process to allow pets to enter the country. I began the process with my two golden retrievers in August and they were not eligible to enter until November. There are services in Cayman that can walk you through it and help you out. I found this to be extremely valuable because they were very familiar with the paperwork and could guide me each step of the way.
Research, research, research!
If you're planning on moving your whole life to a new country, you can never do enough research. Doing a quick search on Google can provide you with a wealth of information. There are a variety of blogs, boards, and articles to peruse that can help you get a general idea of what island life is like and answer questions you might not have even thought of. It is wise to understand what healthcare looks like, how to do your banking, and if the cost of living is doable for you and your family.
Save Up
Your first couple of months in Cayman can be costly, as there are a variety of payments you will likely need to make right away. It's important to keep in mind that your new apartment will probably require a deposit, you might need to purchase a car, and you'll need to stock up on supplies upon arrival (groceries, etc). These things can add up quickly, so it's a good idea to make sure you have some extra money saved in the bank to be on the safe side.
Be open to new things
No matter how much research you do or how many times you have vacationed in Cayman, there will always be strange or unexpected things that can pop up when you move to the island! When you relocate abroad, I think it is in your best interests to keep an open mind and enjoy things as they come. You simply can't prepare for each and every thing. If you are open to try new experiences, food, and activities, you will truly enjoy your time in Cayman. Just say yes!
Moving is always regarded as an arduous process, especially when it is to a new country. But if you keep an open mind and are willing to explore new things, you can make Cayman your own slice of paradise!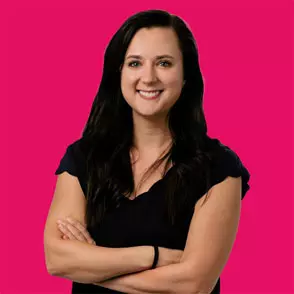 Kiera relocated from Chicago to Cayman in 2021 to join the SteppingStones' team as a Senior Recruiter, bringing with her extensive experience in pairing top-performing and rising professionals with their next career move.