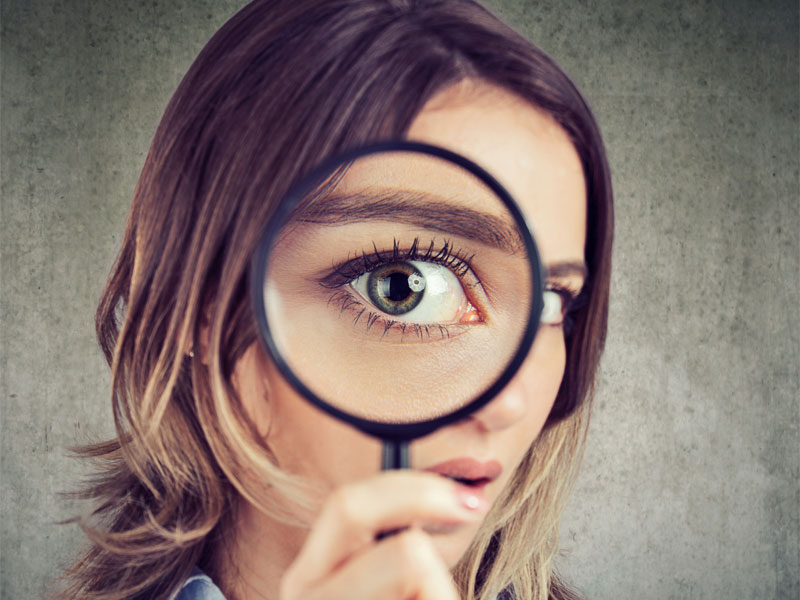 Professional Qualifications Cayman Employers look for!
Here in Cayman, our clients are constantly searching for the best and brightest candidates, so what can you do to set yourself apart from other candidates looking for roles in Cayman?
Whether you are local, on-island or looking to relocate to Cayman from overseas, below are a selection of qualifications and certificates that employers on-island typically look for;
ICSA

ICSA Courses are the most widely recognized corporate governance studies available. The Chartered Governance Institute offers numerous levels and types of qualifications and certificates, however the Chartered Governance Qualifying Programme is the place to start. You can then add to this qualification over time

STEP (The Society of Trust and Estate Practitioners)

For Trust professionals, the STEP qualification is highly sought after. The STEP Diploma consists of four modules – Administration of Trusts, Administration of Estates, Taxation of Trusts and Estates, and Trust and Estate Accounting.
There are Advanced Certificates, Certificates and Diplomas you can do via STEP depending on your level and what you're looking to achieve.

ACAMS

The Certified Anti-Money Laundering Specialist (CAMS) certification is the gold standard in AML certifications.
Almost all companies within the financial services industry on-island will have a compliance department or employee responsible for all aspects of compliance to ensure work is done in line with regulations in Cayman, issued by CIMA (Cayman Islands Monetary Authority) etc.

Qualified Accountants

CPA – Certified Public Accountant – This is offered in numerous countries all over the world and all are accepted in Cayman
ACCA – Association of Chartered Certified Accountants
CA – Chartered Accountant – Equal to the CPA depending where you are located in the world, such as the CA(SA) – Chartered Accountant (South Africa)
CIMA – Chartered Institute of Management Accountants – Unfortunately, this qualification cannot be considered in Cayman as an Accountant qualification.

Accounts Assistant
Here in Cayman, you don't need any specific qualifications to hold the role of Accounts Assistant. Ideally you will hold an Associates or Bachelor degree in Accounting. Thereafter, companies on-island look for experience or certificates in the below accounting systems;

QuickBooks
Sage
Peachtree
IRIS – This system is used exclusively by the Cayman Islands Government

Human Resources

CIPD – Chartered Institute of Personnel and Development
CIPD offers three levels of qualifications depending on your current experience and previous qualifications; Foundation Level, Intermediate Level, Advanced Level.
The above qualifications offered by SHRM are also based on you current experience and previous qualifications. They even have a handy little chart for you to easily identify which qualification is best for you.
Below is just a selection of qualifications and further education employers in Cayman look for. If you are looking for more information on the above qualifications, please take a look at the below resources. In addition, if you have any questions about qualifications you might be considering and how they are relatable to the Cayman market, please feel free to reach out to us here at SteppingStones.
Hannah Foreman
hannah@steppingstonesrecruitment.com
Resources: