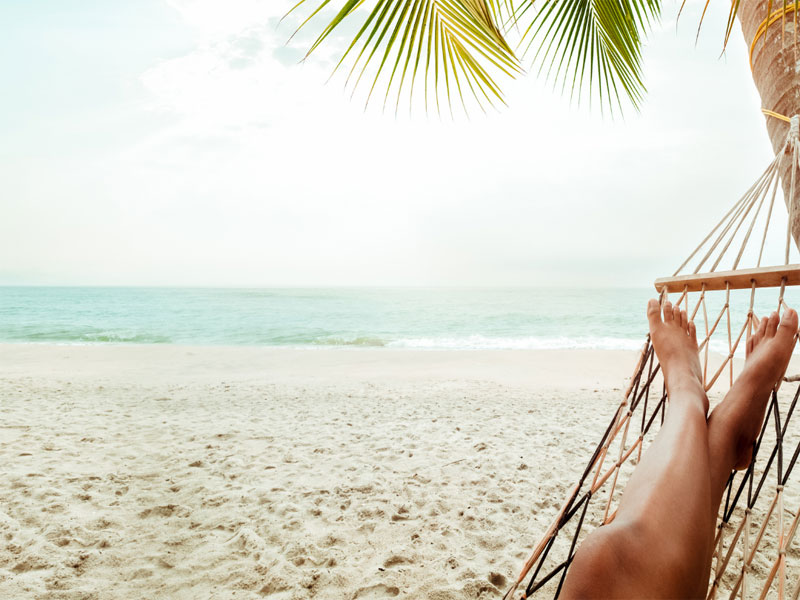 Quality of life without compromising quality of work: an overview of life as a lawyer in the Cayman Islands
If you are considering relocating to the Cayman Islands, then you probably already know that it's a small island in the Caribbean with palm trees, white sand and no income tax. You will be aware of the legal sector's impressive, global reputation and may be familiar with some of the leading offshore law firms. But what is it really like to be a lawyer in the Cayman Islands?
As a British Overseas Territory, the Cayman Islands is a common law jurisdiction and derives most of its laws and procedures from the English legal system. Although there are some differences (no Civil Procedure Rules here, step into the Grand Court Rules and a world of writs, plaints and summonses), the principles and rationale are broadly the same. For that reason, lawyers who are qualified in the UK, Ireland, Australia, New Zealand or Canada are eligible to practise here and there is no need to cross-qualify or sit any exams. As it currently stands, however, all foreign-qualified lawyers must have at least 3 years' post-qualification experience.
Working in the Cayman Islands is no soft option for a lawyer. The jurisdiction enjoys a globally renowned reputation and attracts the best lawyers because of the quality of work and financial rewards on offer. Cayman's legal market is known for investment funds work (with over 11,000 hedge funds domiciled here), big-ticket M&A deals, digital technology, regulatory matters and high-value, complex commercial disputes. As well as the quality and complexity of the work on offer, smaller team sizes mean that lawyers here tend to have broader practices and are more 'hands on' with matters and enjoy greater individual responsibility. Not only are there excellent career progression prospects in Cayman, the experience gained here also lends itself to opportunities in other jurisdictions or back onshore.
So, if you think you're going to be on the beach sipping cocktails by 4 o'clock every afternoon, think again. However, lawyers here do enjoy an unparalleled work/life balance, helped in no small part by the lack of commute. There is also a more relaxed culture (both in and out of the office) and an active, outdoors lifestyle, which is greatly helped by the year-round sunshine! People are very friendly and welcoming and there are plenty of opportunities for socializing and making the most of all the Island has to offer! The lifestyle means that many people who plan to come for a year or two are still here many years later, and it's easy to see why.
Be aware that the cost of living is high – everything has to be imported and so it is an expensive place to live, but it's all relative and is easily offset by the competitive tax-free salaries on offer. Those seeking to relocate with families will need to consider the additional costs of school fees, accommodation and health insurance. For detailed information about moving to and living in the Cayman Islands, visit SteppingStones
As with any career move, it is not a decision to be taken lightly and there are a multitude of factors to consider, but if you are looking for something different and would relish a new challenge then the Cayman Islands could be the right place for you. I would be delighted to discuss the next step on your career adventure with you.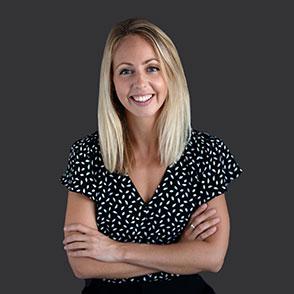 Charlotte is a former barrister and specialist legal recruiter with a wealth of experience placing fee earners and legal support professionals in the Cayman legal market. She is highly regarded as an experienced, professional and knowledgeable legal recruiter with an extensive network of industry contacts.