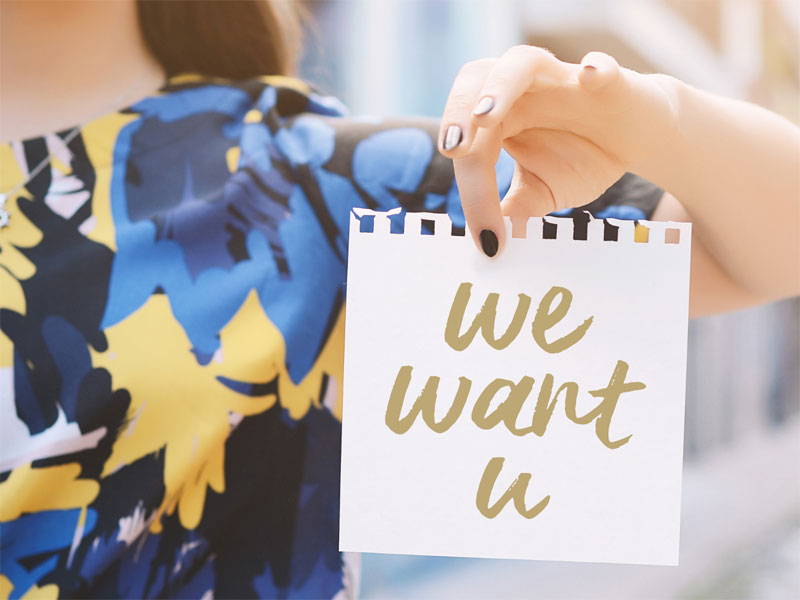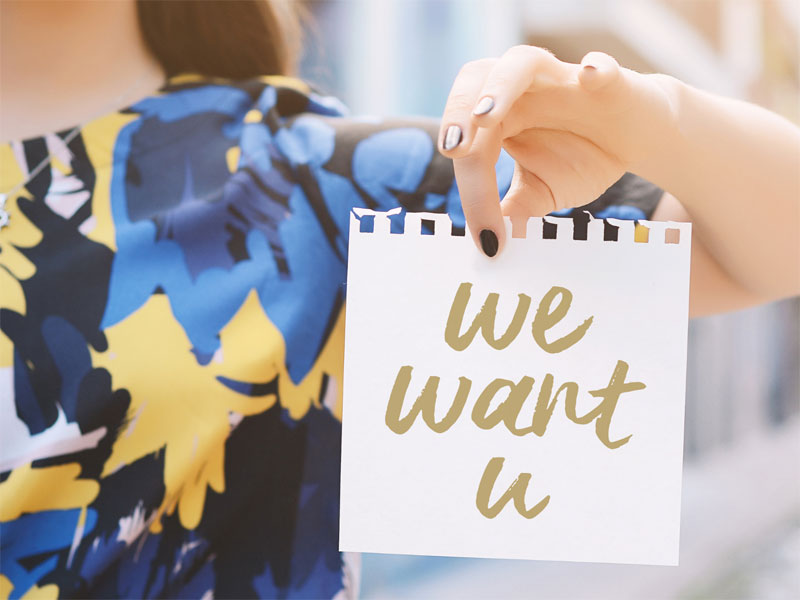 We don't headhunt people.
"We don't headhunt people" were words I heard on my first day at SteppingStones and they stopped me in my tracks. I was used to this being a daily occurrence in my previous recruitment role and I could not imagine how you could run a successful desk without it.
Fast forward four highly successful years and I would always recommend the non-headhunting approach to any recruiter. Trust me, done properly, it is the best way to deliver great service across the board.
The business model at SteppingStones is and will always be to attract candidates through alternative methods and we make sure we are proactive at all times. We have a dedicated marketing company to ensure we use cutting-edge digital methods, we deliver an excellent quality of service to ensure repeat business, reward referrals and ensure we have a consistent and impressive live list of vacancies. This ensures both clients and candidates receive an excellent quality of service. Our clients can also rest assured we're not approaching their staff directly as well as providing recruitment services.
Of course, we hear from candidates regularly about being disappointed we have not reached out direct though rest assured – we love to hear from you and when you reach out, we'll arrange a consultation to discuss what you want and what you're looking for, and tailor the role search around this. I'm a huge believer this is the best way to engage with agencies and avoids situations where you may find yourself interviewing for a role that does not line up with your career aspirations.
The industry globally and indeed locally in Cayman is changing and a holistic approach with the best needs for clients and candidates in mind will be required to ensure the industry continues to grow in a positive fashion.
So, if you are considering new options and would like to discuss in more detail, we're always here to discuss your aspirations.
You can reach me on info@steppingstonesrecruitment.com