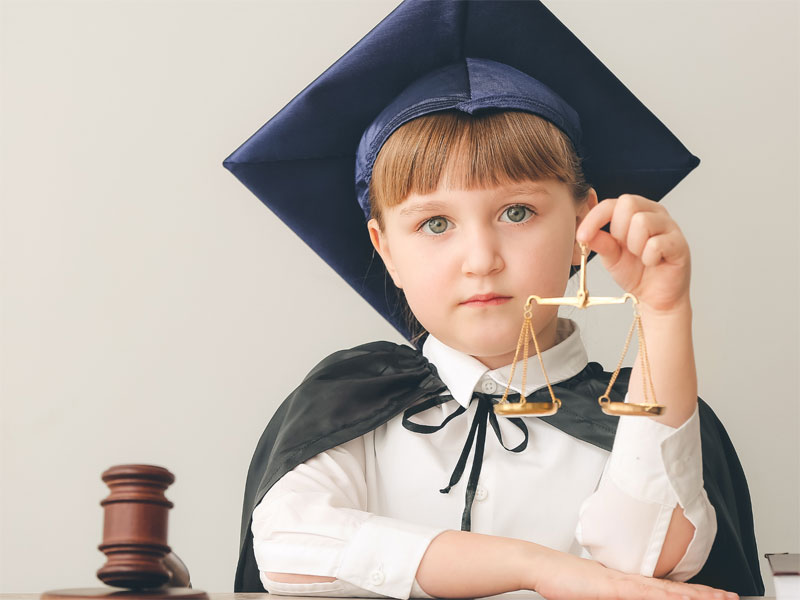 What do you want to be when you grow up?
Some people have always known what career path they were going to follow but if you're like me then the question "What do you want to be when you grow up?" was a never-ending source of anxiety and confusion.
In elementary school I thought being a pediatrician would be so cool until I realized that would involve science which I wasn't actually very good at. In high school and all the way up until about two years ago I thought I wanted to be a teacher. After two years of working as an associate faculty at a high school, I was not convinced that was the right fit. And up until August of last year I wanted to be a writer and work as an editor in the publishing industry. I had just finished my Master of Arts in Publishing and Creative Writing and thought I had finally found the elusive answer to the "What do you want to be when you grow up?" question. Due to the pandemic I had to make some hard decisions about where I wanted to be, and the only logical answer seemed to be at home in the Cayman Islands which meant that publishing would have to wait.
So many new graduates are made to feel that when they leave university they should have a career waiting for them. I finished my undergraduate degree with a Bachelor of Arts in English Literature and Creative Writing and there was nothing clear to me about the direction I should go from there. At the time what I did not understand was that my degree had taught me a lot more than the syllabus specified. I was taught how to write clearly, concisely, and professionally. I had learned how to thoroughly and thoughtfully research topics. I had learned how to effectively and accurately communicate information. I was technologically literate. I had learned the value of deadlines, organization, attention to detail, and working independently. All of these proficiencies are transferable skills and would serve me well when I entered the workforce.
After my undergraduate degree I took a job that had a two-year contract. I knew that this job was finite and would not be the start of a lengthy career. While a lot of my peers began climbing the ladder in their chosen careers, I still was not 100% sure what I wanted to do. At the time, I felt like I was falling behind. But now, I will always think of that job as an opportunity for me to learn and understand what aspects of working life that I enjoyed and did not enjoy. It was an opportunity for me to grow, develop, and gain more of those transferable skills. Taking a job that is short-term or temporary can help to gain experience while learning about what type of role is the right fit for you.
There is no "right answer" for how or when to find your chosen career path. In October, I started a new role in a completely new industry and luckily for me it feels like a perfect fit. As people we are constantly growing, learning, and changing and that will always affect how we perceive the world and how we want to spend our time. We spend five days a week at our job and that job should reflect our values, our interests, and our skillset.
Whether you are just entering the workforce or have been working for many years the answer to "What do you want to be when you grow up?" does not need to be concrete and it can change as many times as it needs to.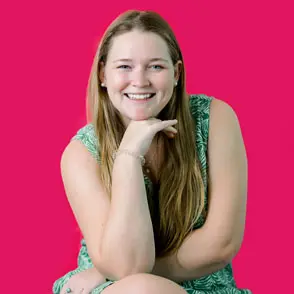 Luisa is a born and raised Caymanian who joined the SteppingStones Team in October 2020. Starting off as a Trainee Recruiter she quickly found a passion for her new career and after completing the SteppingStones Trainee Advancement in Recruitment Program in 2021 now manages the Professional Contract Solutions desk.