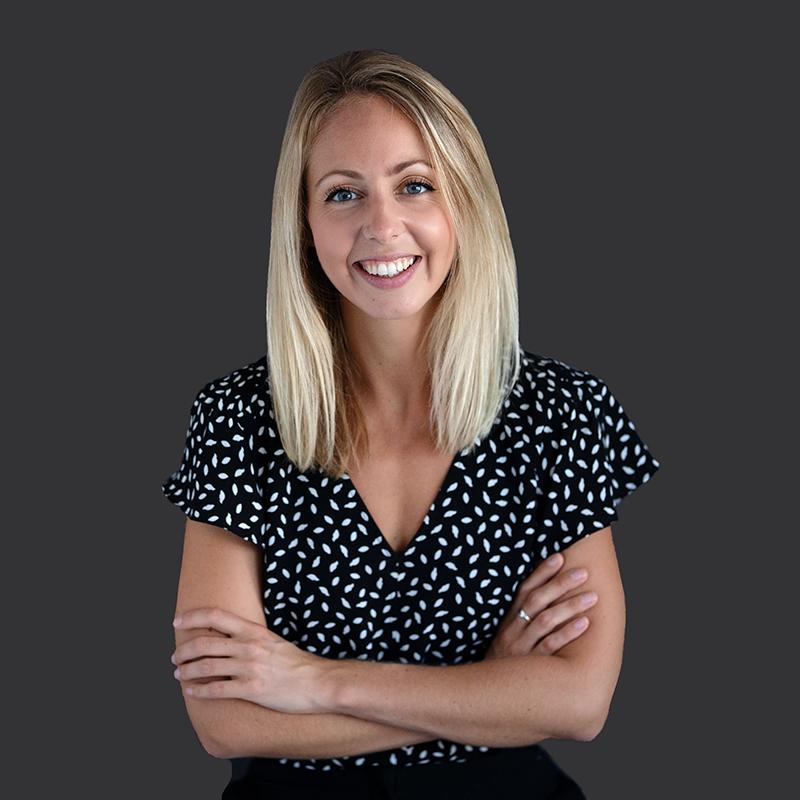 SteppingStones Helps Law Firms Find Top Talent
UK qualified lawyer, Charlotte Morrish, joins the SteppingStones team to help Cayman Islands leading law firms find top talent. Charlotte recently relocated to the Cayman Islands from the UK, where she practiced as a barrister at 1 Crown Office Row Chambers since she was called to the Bar in 2013, and she has now joined the SteppingStones team as a dedicated Legal Recruiter.
"Our clients asked, and we answered," said Milly Serpell, SteppingStones Managing Director. "At SteppingStones we understand our client's needs, we know their cultures, reward and recognition policies, likelihood of career advancement and areas of expertise. This makes us well positioned to ensure that the role a candidate accepts is truly best suited to them and the right fit for the organization."
"Charlotte's extensive legal experience, market knowledge and credibility allow her to understand the needs of both legal candidates and clients. She understands the realities of practicing as a lawyer and what opportunities, here in Cayman, offer candidates in terms of the quality of work, career progression and work life balance.  Charlotte has access to a very extensive database of candidates allowing us to qualify and short list those who are genuinely motivated to relocate and whose experience and qualifications are aligned with the firm's standards and expectation," said Milly.
Charlotte and her partner had been considering moving overseas for some time and, in particular the Cayman Islands because, as a UK qualified lawyer, there are no requirements to retrain and the quality of work and lifestyle appealed to them.
"The benefits of moving to the Cayman Islands are much more than lifestyle," said Charlotte. Legal professionals can enjoy quality of life without compromising quality of work. Cayman has a very prestigious legal sector in one of the world's largest international financial centers. This provides lawyers with an opportunity to partner with leading industry experts from around the world while working on complex, high value, cross-border disputes. The competitive tax-free salary package, private health care, pension contribution and lack of commute also make Cayman an attractive prospect for legal professionals looking to relocate."
"My partner and I were looking for a new adventure and this opportunity arose at the right time for both of us. We feel very fortunate to live and work here in Cayman and are excited to see what the future holds."
If you are a legal professional looking to relocate to the Cayman Islands or a law firm looking to engage top talent contact Charlotte Morrish at charlotte@steppingstonesrecruitment.com.